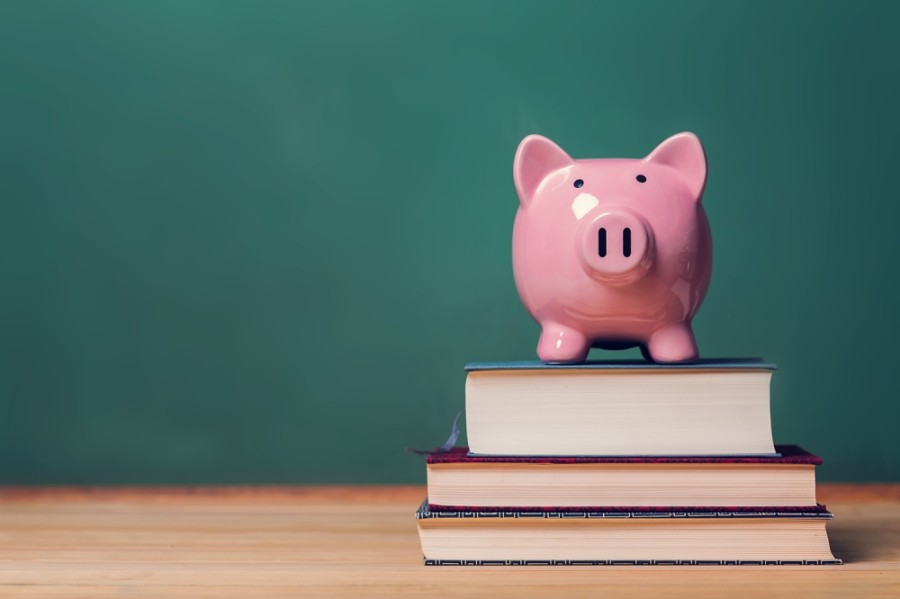 Federal funding is set aside for public schools to address effects of the pandemic. (Courtesy Adobe Stock)
As many school districts across the state finalize their budgets and plans for the 2021-22 school year, state leaders are holding on to nearly $18 billion in federal stimulus funds intended for public schools to use in addressing the effects of the COVID-19 pandemic.
In an April 14 presentation to the State Board of Education, Commissioner of Education Mike Morath said the state's pre-existing achievement gap has been exacerbated during the pandemic. He promised federal funding is on the way to school districts, but he did not clarify how much districts would receive or when they would receive them.
Read more at Community Impact.