Bob Popinski, policy director of Raise Your Hand Texas, shared the organization's top education priorities for the ongoing legislative session. (Courtesy Adobe Stock)
Bob Popinski is the director of policy for Raise Your Hand Texas, an Austin-based organization committed to improving public education. He spoke with Community Impact Newspaper in late December about the 87th legislative session, which began Jan. 12.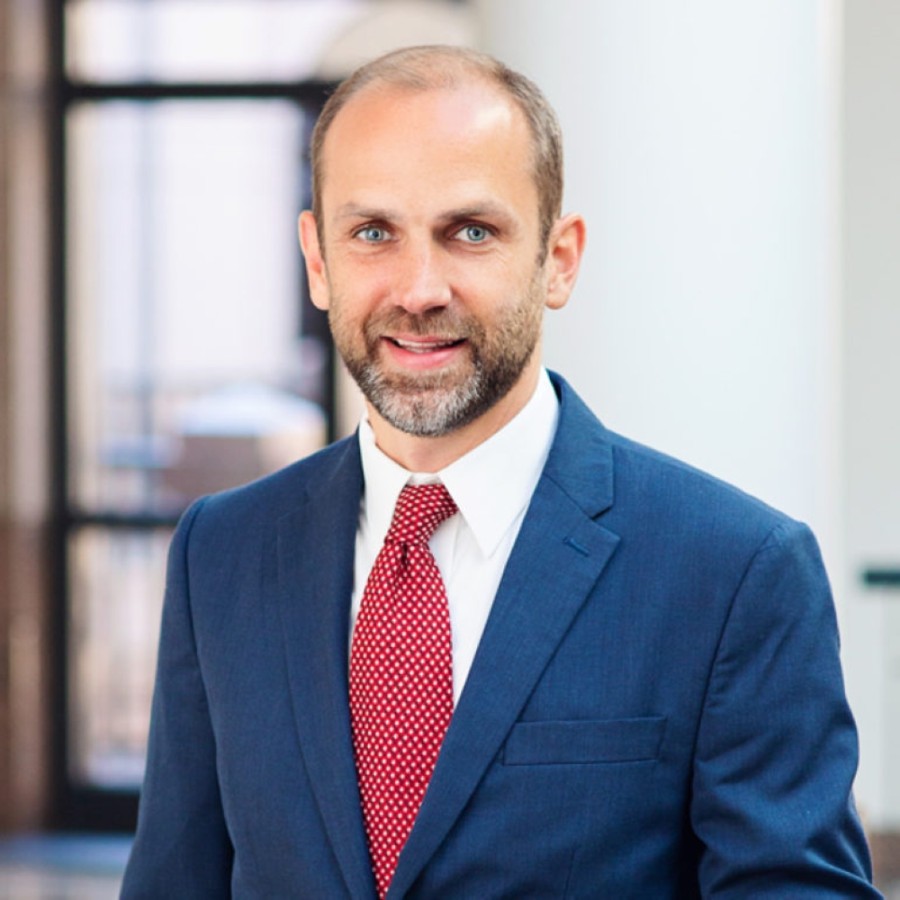 Read more at Community Impact.