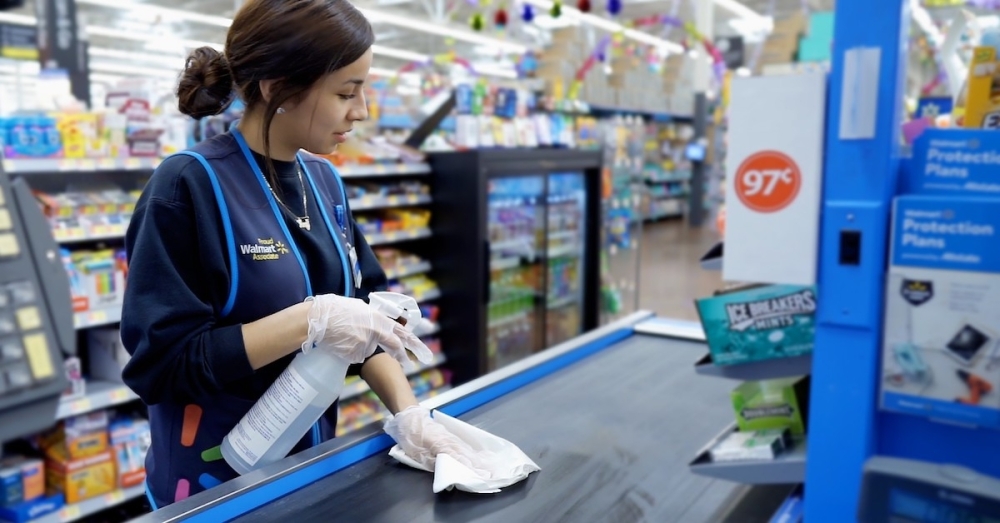 Walmart's Richardson location will be closed through 6 a.m. on Jan. 9. (Courtesy Walmart)
Walmart announced plans Jan. 7 to temporarily close its neighborhood market store at 1501 Buckingham Road, Richardson, to allow a third-party specialist the opportunity to clean and sanitize the store due to the recent increase in COVID-19 cases.The store is scheduled to be closed from 2 p.m. Jan. 7 until 6 a.m. Jan. 9, according to a statement from Walmart spokesperson Charles Crowson.
Read more at Community Impact.