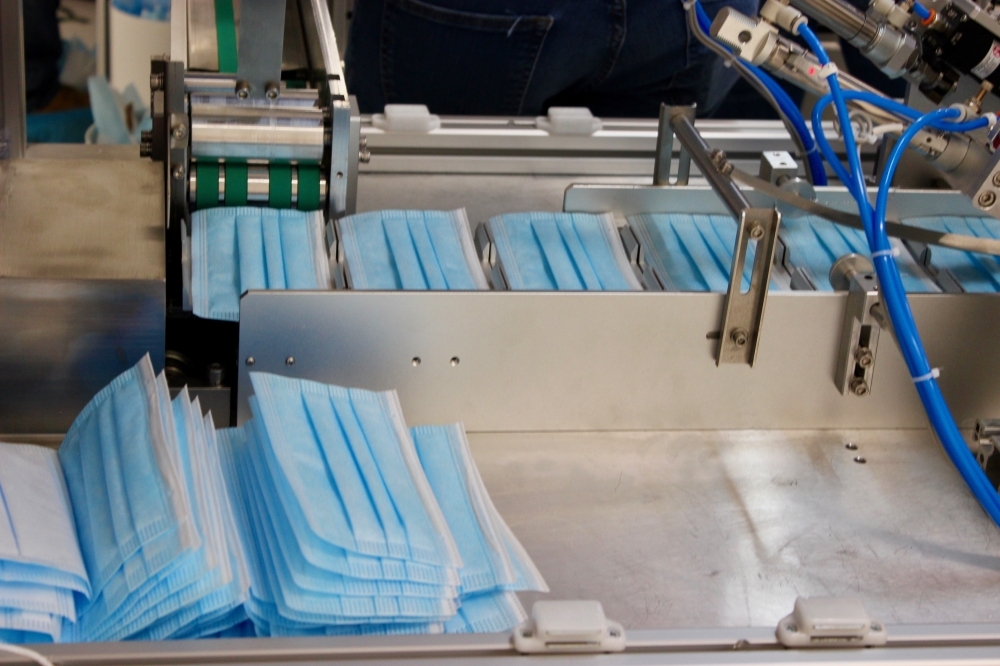 The Project SAFE grant would go to school districts and local education agencies that had funding withheld for enacting mask mandates. (courtesy Adobe Stock)
The United States Department of Education announced Sept. 9 that it would launch a grant program to send funds to school districts that have had their state funding withheld or faced other punishments from their states for implementing COVID-19 mitigation measures in line with Center for Disease Control guidance.
The grant program will be called Project SAFE and will be funded using money from the School Safety National Activities program of the Every Student Succeeds Act, according to the Department's news release.
Read more at Community Impact.