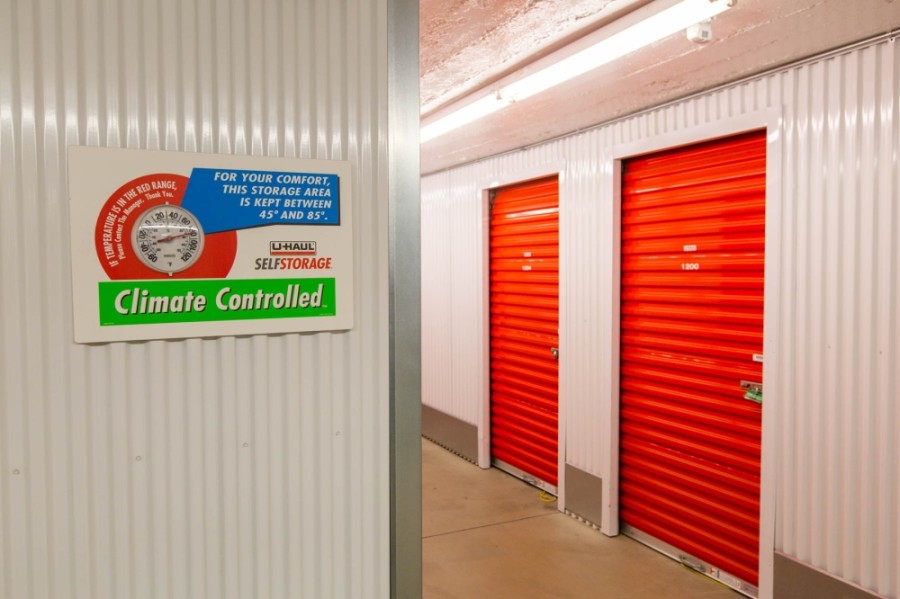 The free month of storage is available to customers renting new units and is subject to vacancy at each U-Haul facility. (Courtesy U-Haul)
U-Haul is offering free self-storage and U-Box container usage to Texas residents impacted by the ongoing winter storms and widespread power outages, according to a Feb. 18 media release.
Read more at Community Impact.