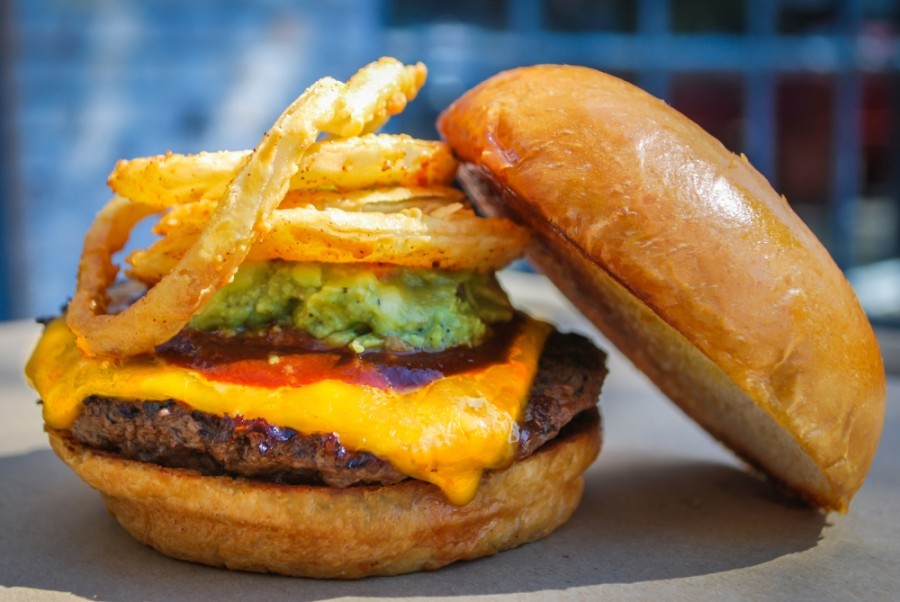 The bankruptcy filings are for restaurants in Arlington, Carrollton and Coppell. The status of the remaining locations, which include those in Richardson, Roanoke and Lewisville, is unclear. (Courtesy Twisted Root Burger Co.)
Twisted Root Burger Co. filed for Chapter 11 bankruptcy on June 8, according to court documents obtained by Community Impact Newspaper.
Read more at Community Impact.