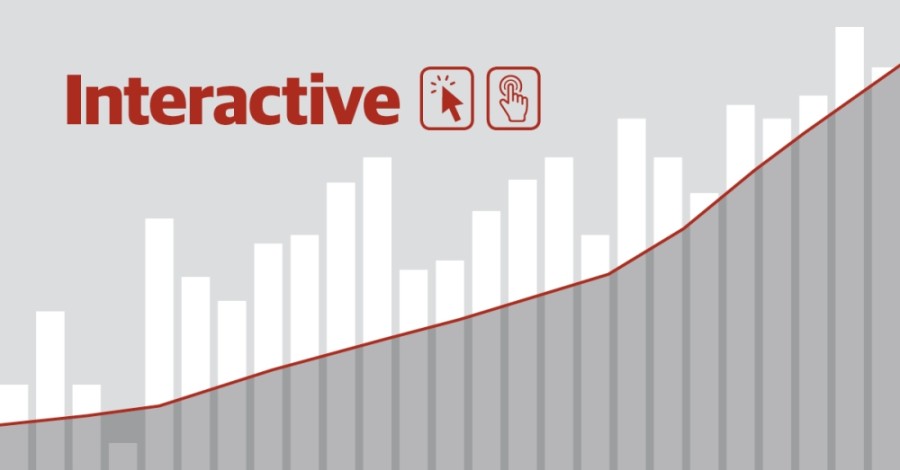 See how COVID-19 impacted Dallas County over the last week. (Community Impact staff)
Editor's note: This is the latest information reported by Dallas County, Richardson ISD and Plano ISD through their public dashboards.
The number of new coronavirus cases in Dallas County slowed over the last week, but officials confirmed the county again reached its single-day high of 50 deaths related to COVID-19 on Feb. 18.
Read more at Community Impact.