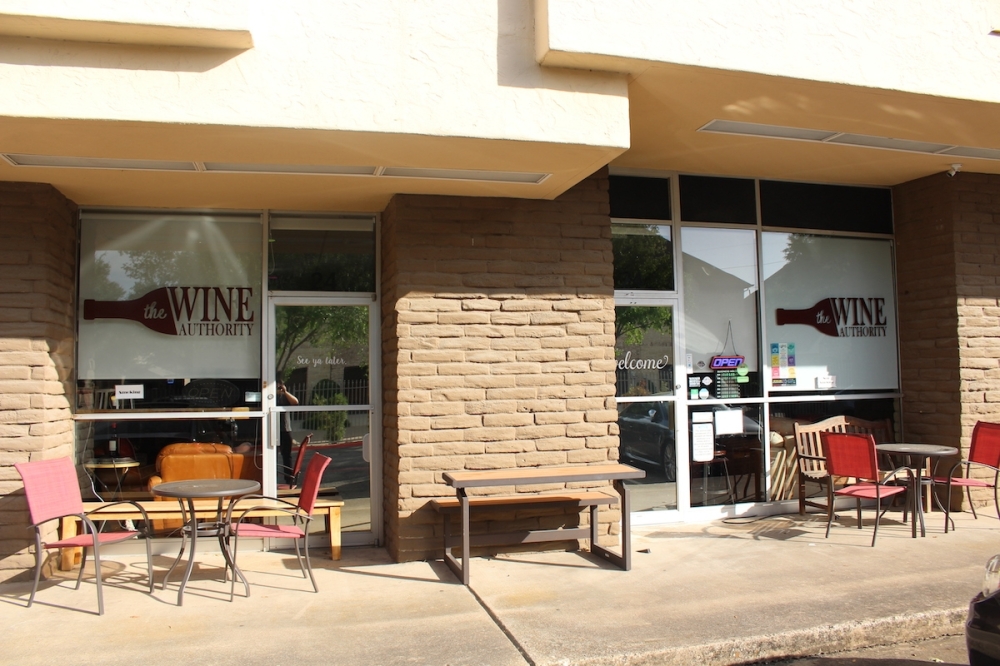 The Wine Authority in Richardson went under new ownership effective June 15 (Jackson King/Community Impact Newspaper)
The Wine Authority in Richardson is under new ownership as of June 15. Former owner Kyle Kepner sold the concierge wine store to Thomas Gallagher, who has helped run the "Tuesday Night Tastings with Tom" events for The Wine Authority.
According to the company website, Kyle and Jazz Kepner launched The Wine Authority in 2017 based on their years of experience in the wine selling industry. The company created an online version of the business in 2018.
The Wine Authority is located in the Canyon Creek Shopping Center, 508 W. Lookout Drive, Ste. 24, Richardson. 972-998-8364. www.thewineauthorityonline.com