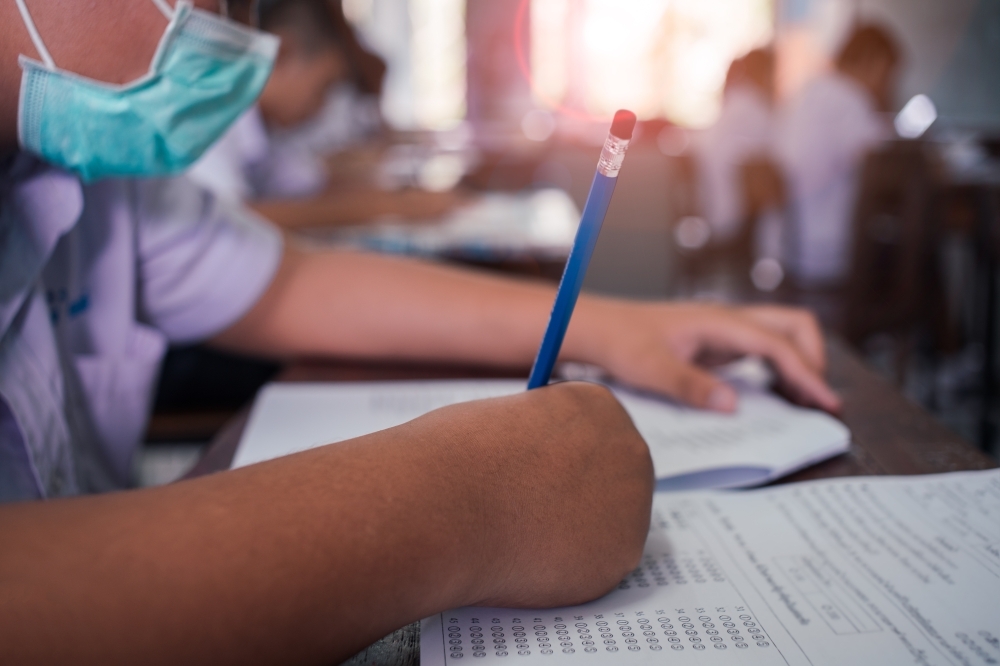 Parents interested in electing for their child to repeat a grade level or course must notify their school in writing before the first day of class. (Courtesy Adobe Stock)
In response to learning disruptions caused by the pandemic, the Texas Legislature passed SB 1697, which allows parents or guardians to opt for their children to repeat prekindergarten or kindergarten. For students who were in grades one through three during the 2020-21 school year, parents can also choose for their children to repeat those grades.Additionally, the law allows parents to enroll their children in pre-K or kindergarten if they were eligible in the 2020-21 school year and have not yet enrolled in the next grade.
Read more at Community Impact.