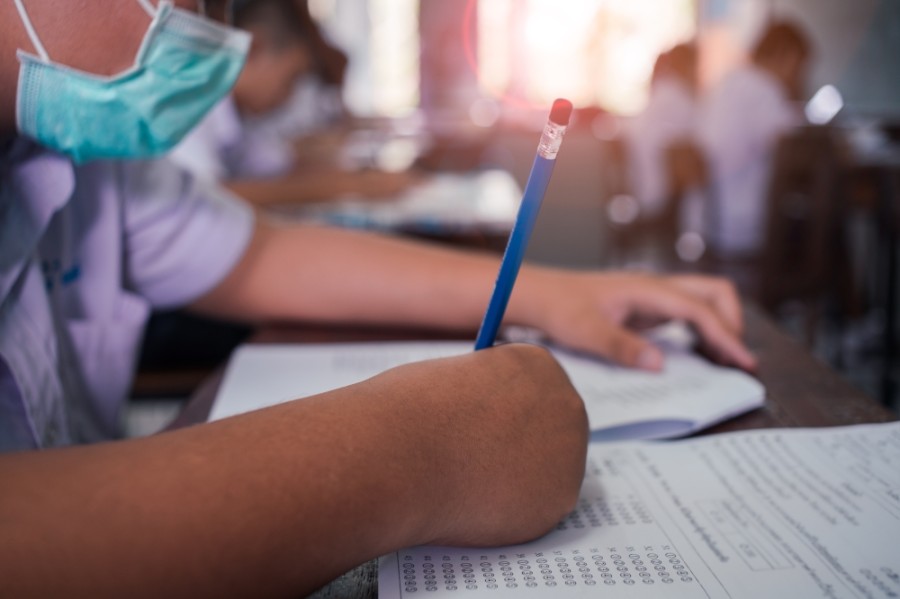 TASA leaders said in the letter that changing guidelines coming from the state are overly complicated and have only created confusion. (Courtesy Adobe Stock)
School leaders across the state through the Texas Association of School Administrators on July 30 posted a letter laying out several requests from state officials as they face COVID-19 pandemic-related challenges heading into the 2020-21 school year.
Read more at Community Impact.