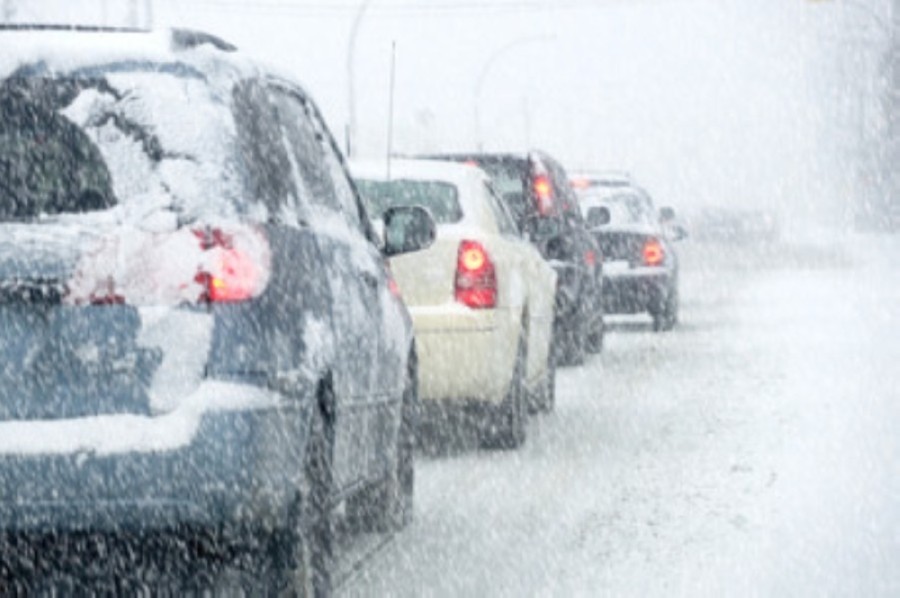 Meteorologists are expecting the winter storm warning to end by the end of the week. (Courtesy Adobe Stock)
The National Weather Service is expecting the winter weather advisory to end by 8 p.m. Feb. 17 with mostly sunny and dry conditions for the weekend and into next week.
Read more at Community Impact.