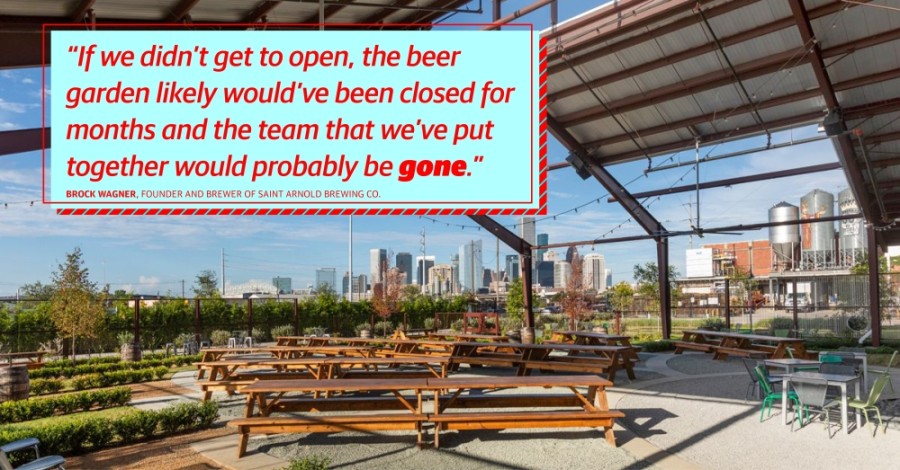 When Saint Arnold Brewing Co. initially announced it was closing its patio July 13, the brewery stated it may have had to lay off as many as 75 employees. (Photo courtesy Claudia Casbarian for Saint Arnold Brewing Co.)
This time last week, breweries around Texas took to social media pages to tell customers they were reopening their patios. Days later, they were closed.
Read more at Community Impact.