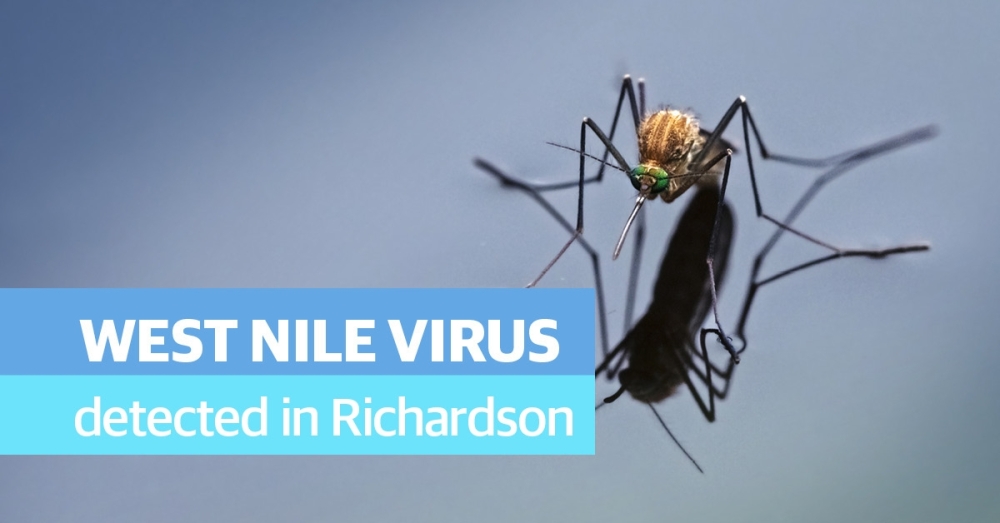 City health officials decided to spray two portions of Richardson after mosquitoes tested positive for the West Nile virus, according to a city release. (Courtesy Adobe Stock)
The Richardson Health Department plans to spray for mosquitoes in two sections of the city east of US 75 after traps tested positive for West Nile virus.Workers will spray between 9 p.m. and 4:30 a.m. Sept. 14-15 in both areas. One spray area will be from Plano Road east to the President George Bush Turnpike between Renner Road to the north and Lookout Drive to the south. The other spray area will be from Greenville Avenue east to the railroad tracks west of Bowser Road between Arapaho Road to the north and Walnut Street to the south.
Read more at Community Impact.