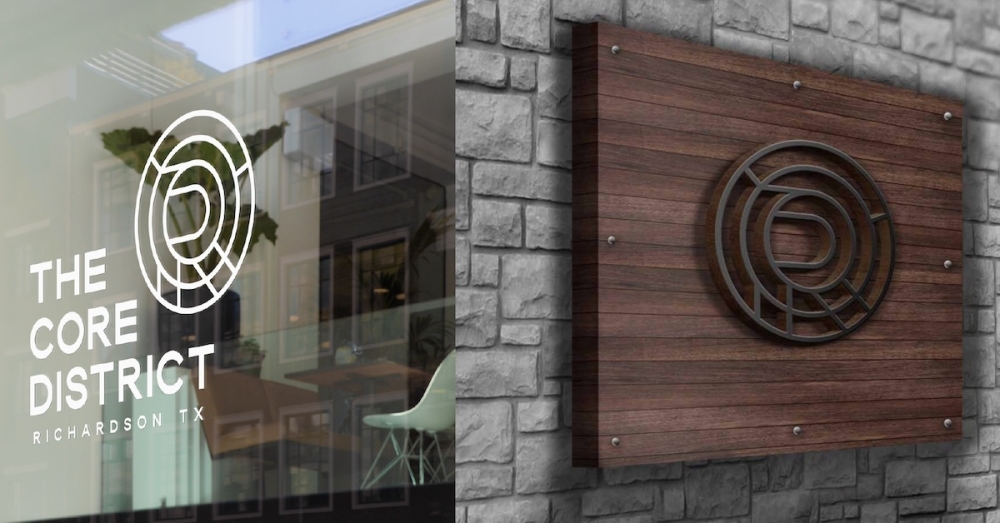 Richardson City Council recently received a presentation on branding efforts in The Core District. (Screenshot courtesy city of Richardson)
Richardson City Council received details of a branding refresh for The Core District during its meeting Jan. 10.
The Core District, which includes the Chinatown, Downtown, Heights, Interurban and Lockwood neighborhoods, was introduced in 2018 as an entertainment area that offers unique restaurants, independent retailers and special events.
Since then, logos for the five neighborhoods have been designed, a district website has been launched and merchants have met with Belmont Creative, a Richardson-based company who is spearheading the rebranding. District merchants were presented final logos and branding in December, according to the presentation to council.