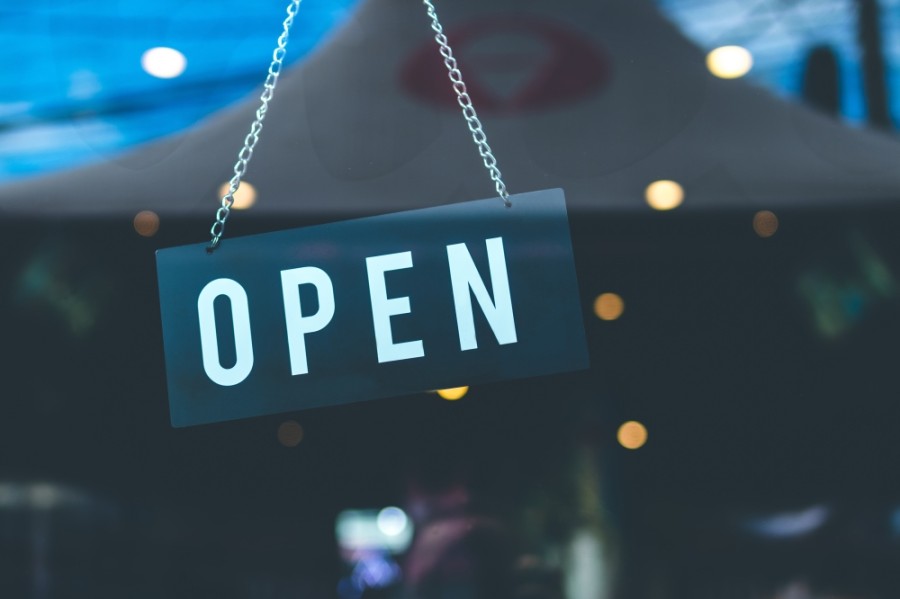 Small-business owners may be eligible for new forgivable loans from Richardson. (Courtesy Pexels)
Richardson is preparing to launch an assistance program for small businesses in the Collin County portion of the city.
Forgivable loans of up to $50,000 will be available to companies with no more than 100 employees, Deputy City Manager Don Magner told City Council at a July 20 meeting. The principal of the loan will be forgiven if business owners can prove they remained open for four months with at least 90% of their March 1 employee count and payroll.
Read more at Community Impact.