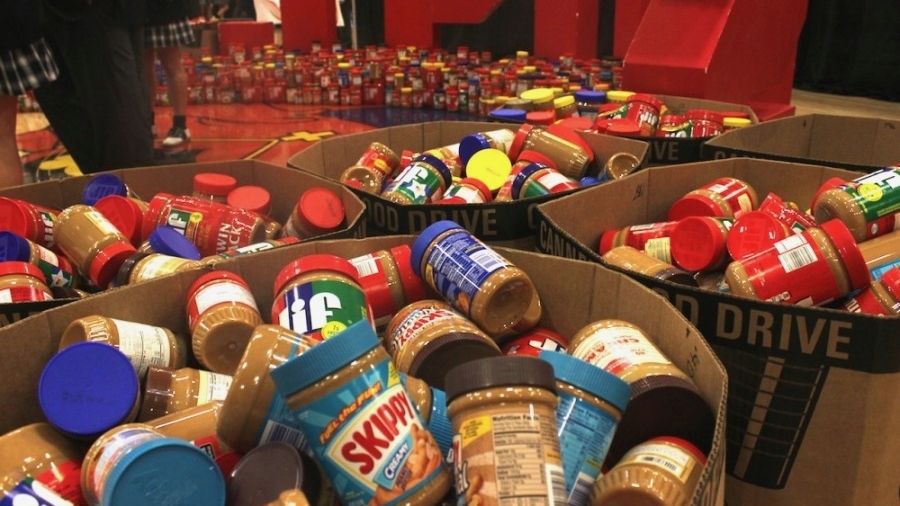 Thousands of pounds of peanut butter have been donated as part of the annual drive. (Courtesy North Texas Food Bank)
Richardson is participating in North Texas Food Bank's Peanut Butter Drive this September.The food bank hosts the annual event during Hunger Action Month to raise awareness about food insecurity. Peanut butter is a highly needed, nonperishable, child-friendly and high-protein food, according to the food bank.
Almond, hazelnut, sunflower seed and soy butters are also accepted. The food bank is asking participants to avoid donating glass containers.
Read more at Community Impact.