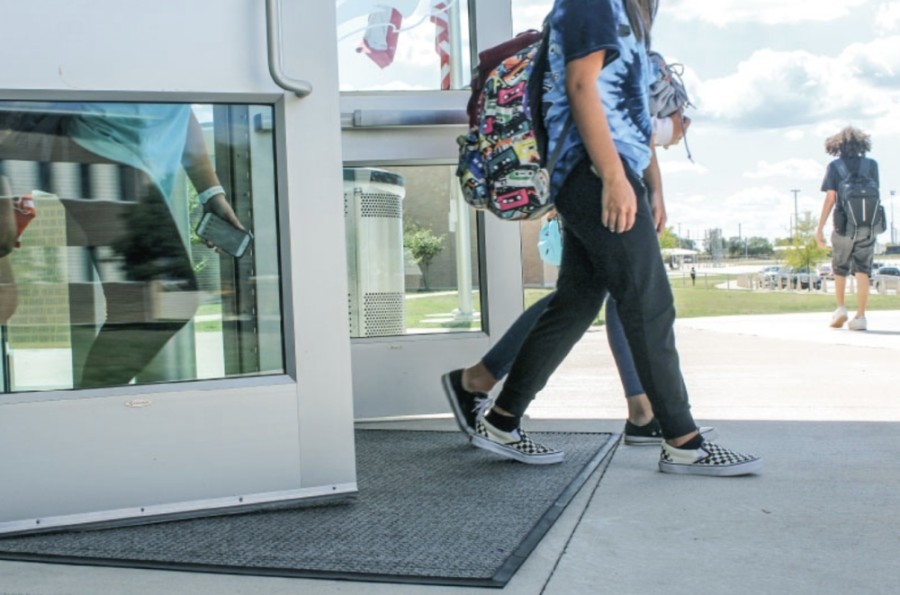 Families in Richardson ISD can change their learning method from Sept. 29-Oct. 1. (Courtesy Adobe Stock)
Now that schools have reopened for face-to-face instruction, Richardson ISD officials said they are faced with the major hurdle of preparing for a possible influx of students who choose to return in October.
The district has given families the option to change their child's learning method following each nine-week grading period. The first window to switch begins Sept. 29 and runs through Oct. 1.
Read more at Community Impact.