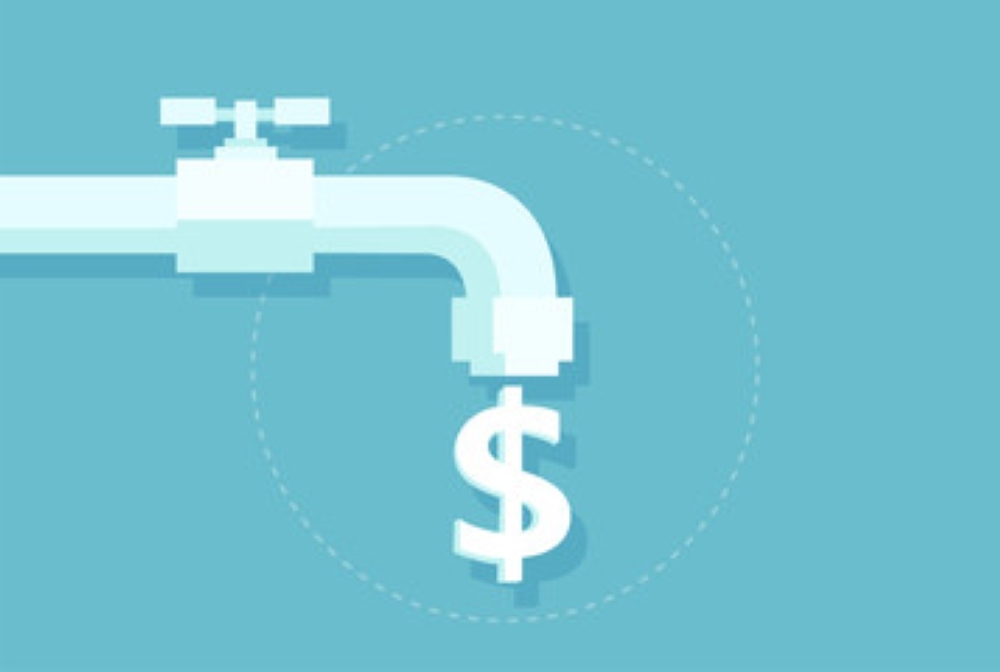 Richardson residents could see an increase to utility bills in each of the next five years. (Courtesy Adobe Stock)
Richardson City Council is looking at an annual increase of about 3.5% to the city utility rates for each of the next five years.During council's July 19 work session ahead of next week's budget retreat, city staff presented council with a number of annual maintenance initiatives and capital improvements needed to ensure Richardson's water and wastewater infrastructure can meet regulatory standards and future demands.
Read more at Community impact.