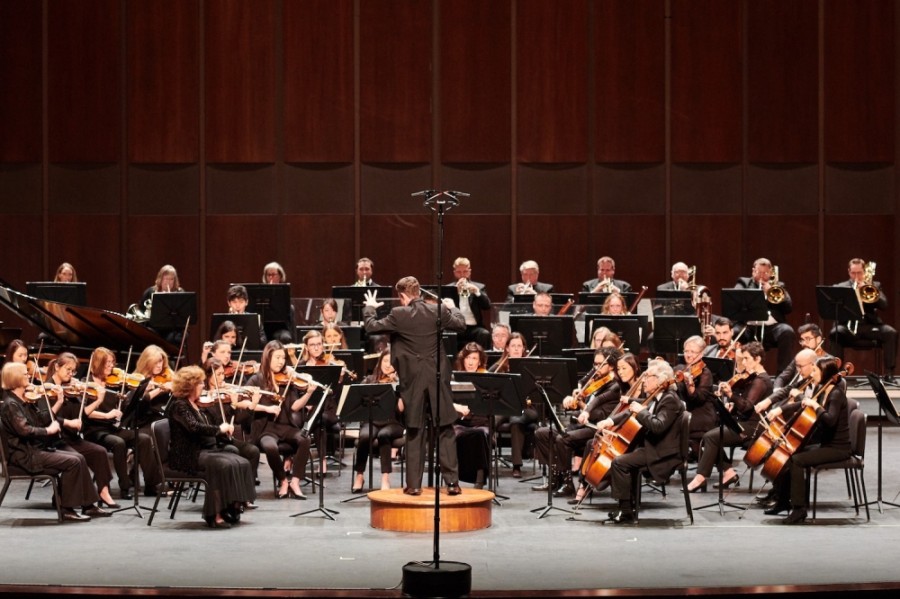 Richardson Symphony Inc. is one of several arts groups in Richardson that will receive a grant from the city in fiscal year 2020-21. (Courtesy Richardson Symphony Inc.)
Twelve cultural arts organizations will receive grants from the city of Richardson in the upcoming fiscal year.
Arts grants are funded through taxes levied on the city's hotel properties, which took a significant hit in revenue when tourism dropped off earlier this spring. City Council budgeted $180,000 for arts grants in fiscal year 2020-21, which is about half of what has been awarded in previous years.
Despite this reality, the city has prioritized support of local arts groups so they can be viable once the crisis is over, Mayor Paul Voelker said.