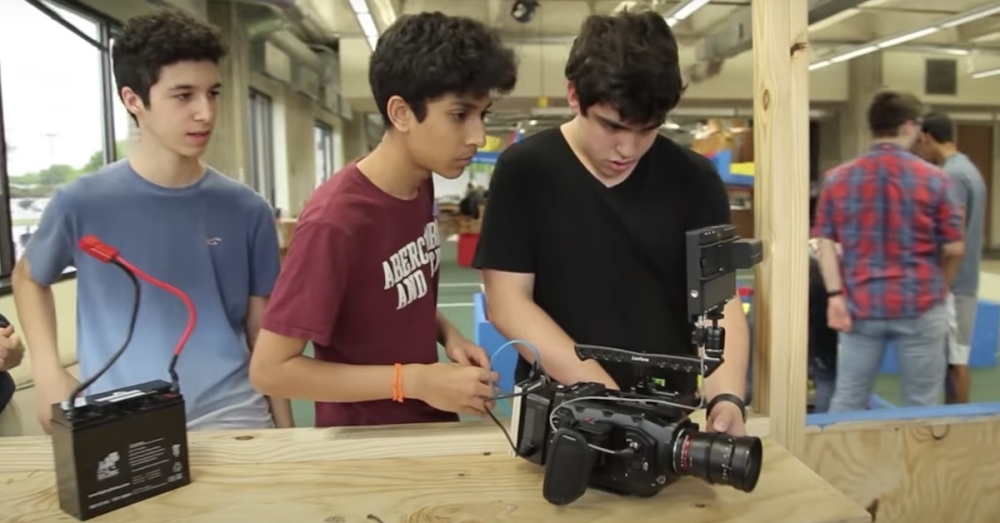 Students at Plano ISD's Academy High School work on a film club project. (Screenshot courtesy Plano ISD)
Plano ISD plans to host an informational webinar Oct. 28 that will provide a general overview of the district's four academy programs offered at the high school and senior high school levels.Students that will be in ninth or 11th grades in the 2022-23 school year, along with their families, can find out more information about Academy High School, Health Sciences Academy, IB World College and PISD Industries Academy at the Collin College Technical Campus ahead of the application period for each of those programs.
Read more at Community Impact.