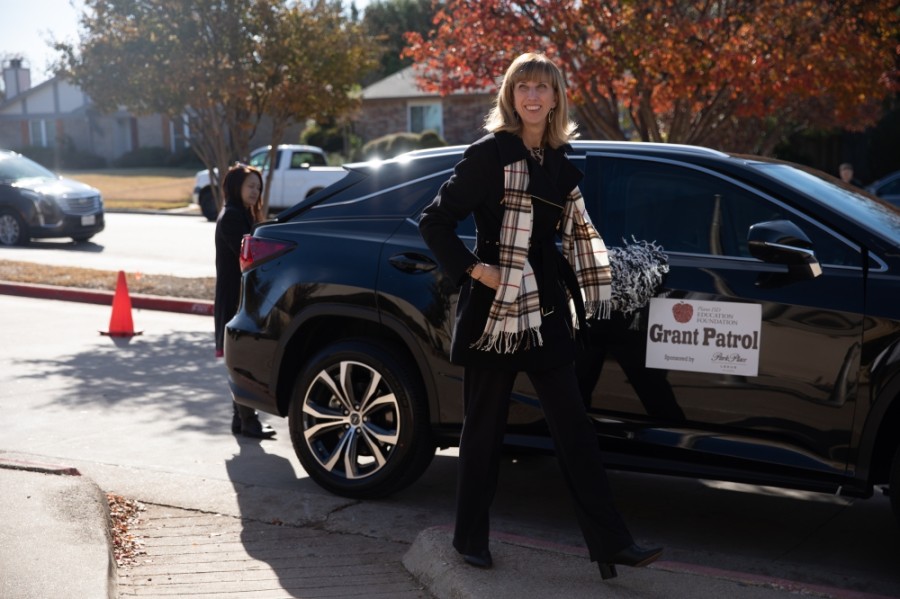 Superintendent Sara Bonser said Plano ISD is preparing for several hypothetical scenarios for a return to school in the fall. (Liesbeth Powers/Community Impact Newspaper)
Plano ISD is reviewing several plans for the fall that include a possible full return of all teachers and students, but the district's path forward remains undetermined.
The district is waiting for guidance from the Texas Education Agency before deciding whether to reopen partially, reopen fully or continue with completely remote instruction, Superintendent Sara Bonser told parents in a May 20 video message.
Read more at Community Impact.