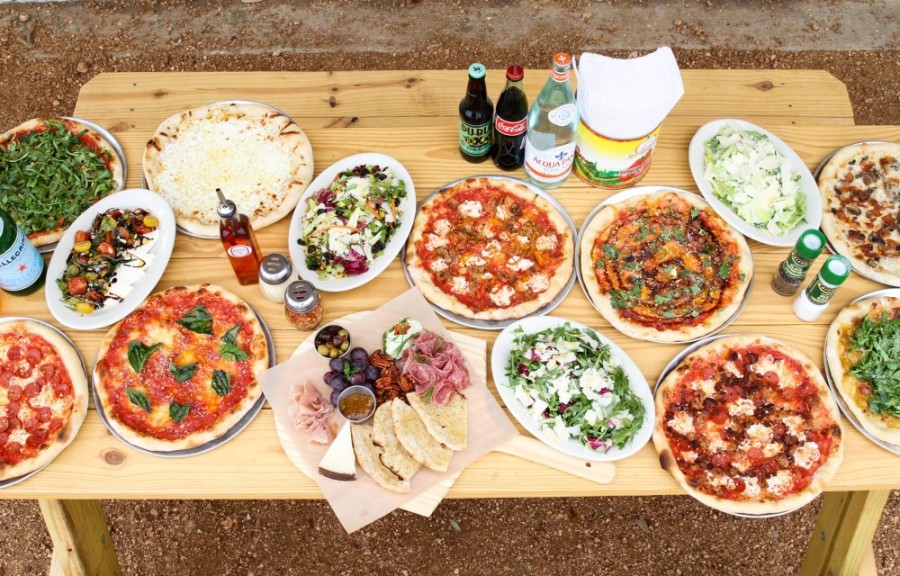 Pizza Americana offers a variety of pizzas, wine and beer. (Courtesy Pizza Americana)
When Pizza Americana owner Jordan Swim decided to open a pizzeria, the Richardson local said, he wanted to add value to the community.
"There are a lot of investments right now people are putting into their homes, and the communities are really starting to really thrive and come together," Swim said. "But I also saw that wasn't happening as quickly in retail and [in] some of our strip centers."
Read more at Community Impact.