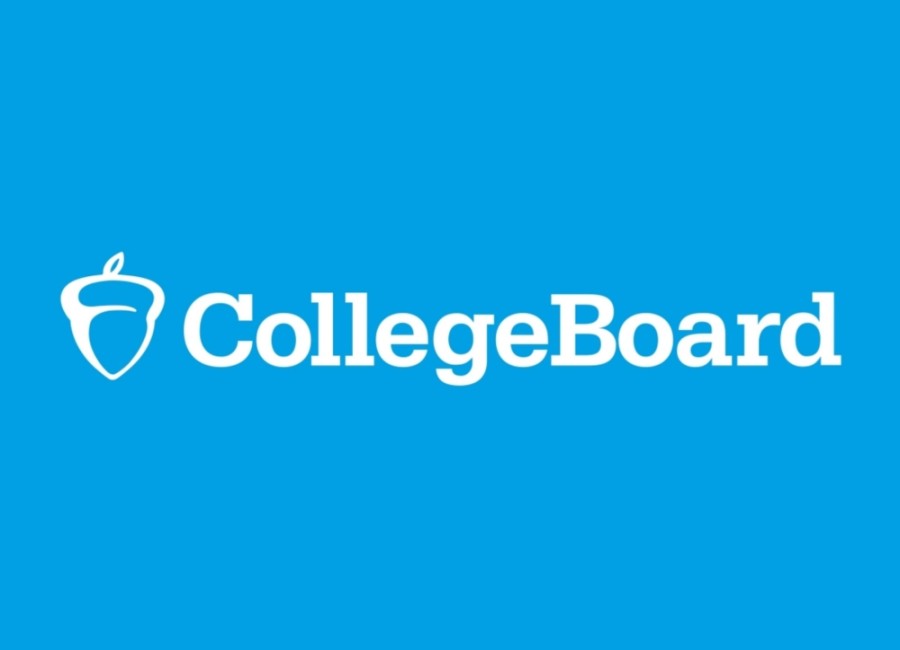 The College Board's annual Advanced Placement exams were moved online due to coronavirus concerns, but glitches on the testing website are requiring some students to either email their test results or take a makeup exam.
Online AP testing began May 11 for students nationwide, including those at Plano ISD. Three different tests are being held daily through May 22. Between May 11-15, some students were unable to upload their completed tests to the AP website, according to Trevor Packer, the senior vice president of AP and instruction at the College Board.
Read more at Community Impact.