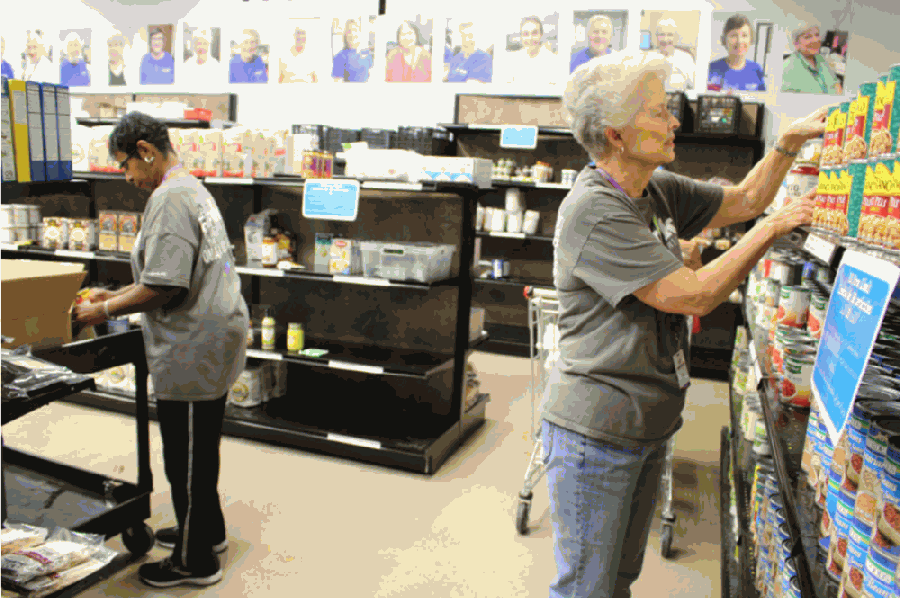 Volunteers help with a variety of tasks, from filling food pantry orders to sorting items in the Clothing Closet. (Olivia Lueckemeyer/Community Impact Newspaper)
As the holidays approach, officials with local nonprofit Network of Community Ministries said they are in desperate need of volunteers and donations.
Read more at Community Impact.