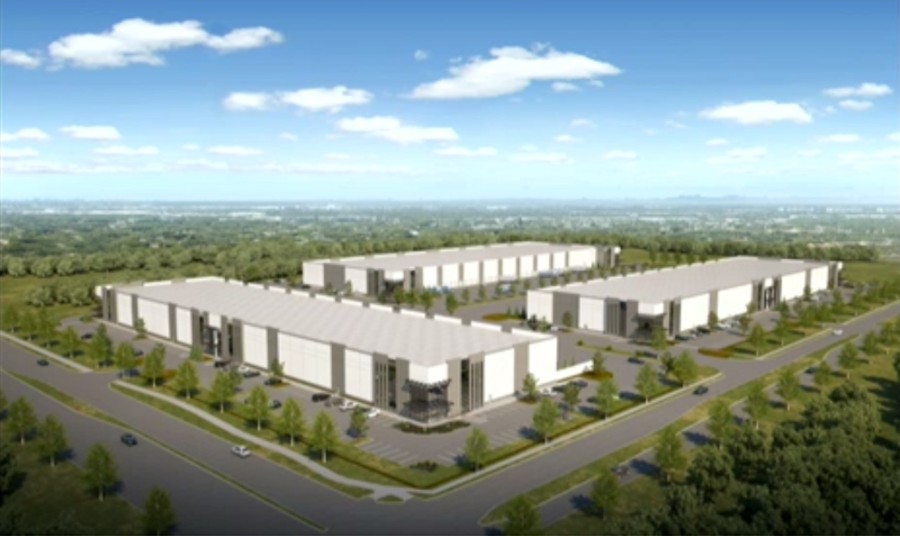 A rendering shows what the proposed development could look like upon completion, tentatively scheduled for 2024. (Courtesy Holdings Industrial)
A group of Richardson residents are speaking out against a proposed development that would bring office and warehouse buildings to the Owens Spring Creek Farm property at the northeast corner of Plano Road and Lookout Drive.
Read more at Community Impact.