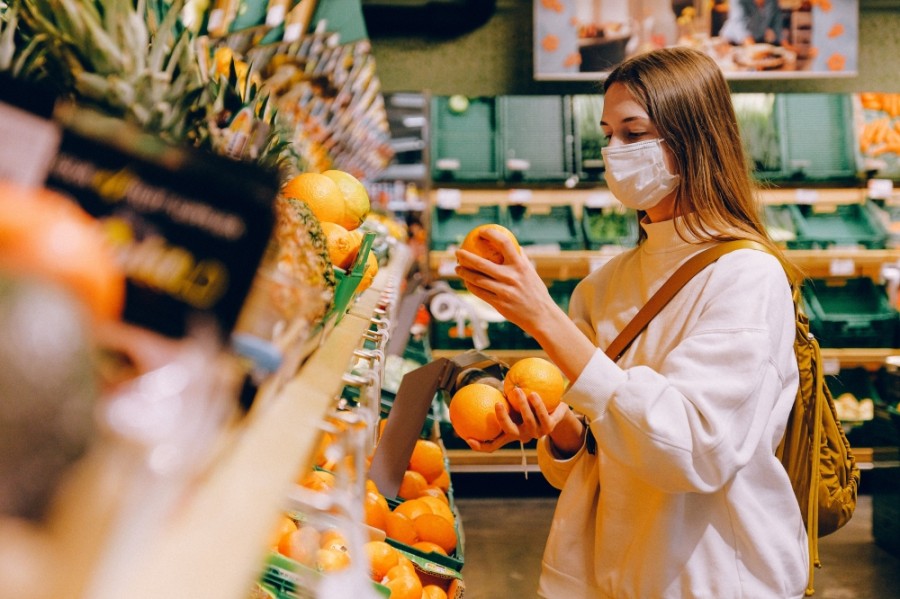 Masks will now be mandatory in most Dallas County businesses after commissioners approved a new order June 19. (courtesy Pexel)
People will now be required to wear masks when visiting businesses in Dallas County as county commissioners imposed additional restrictions in an effort to slow the spread of the coronavirus.
Read more at Community Impact.