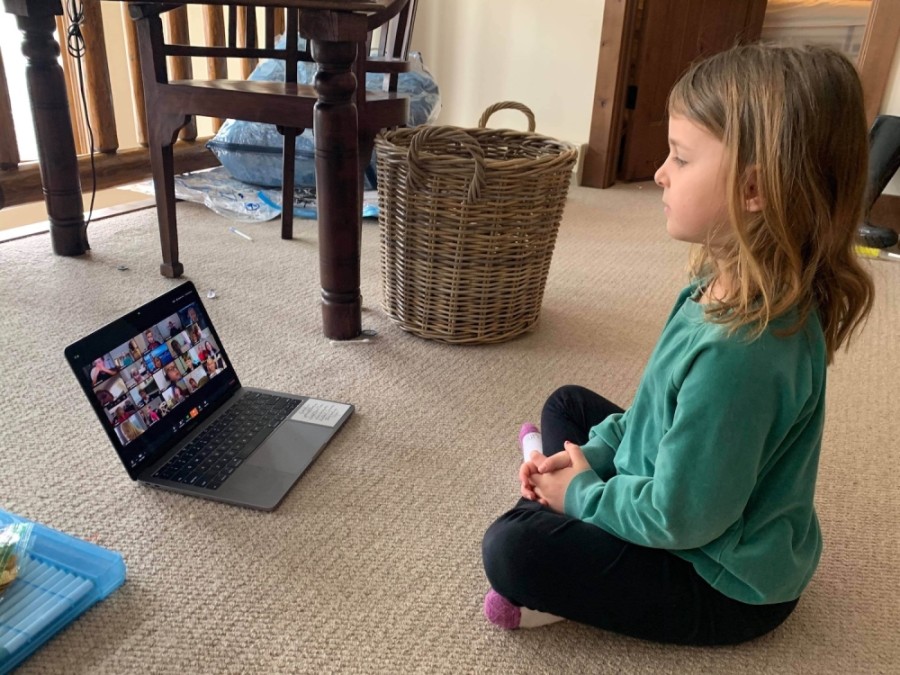 Richardson ISD will release plans for in-person and virtual school to the public Friday, June 24. (Courtesy Adobe Stock)
After wading through a series of state and county guidelines, Richardson ISD has settled on plans for in-person and virtual learning this fall.
The plans for reopening, which were put together by a district task force, include detailed information to ensure the safety of students and staff, Deputy Superintendent Tabitha Branum said at a July 22 board meeting.
Read more at Community Impact.