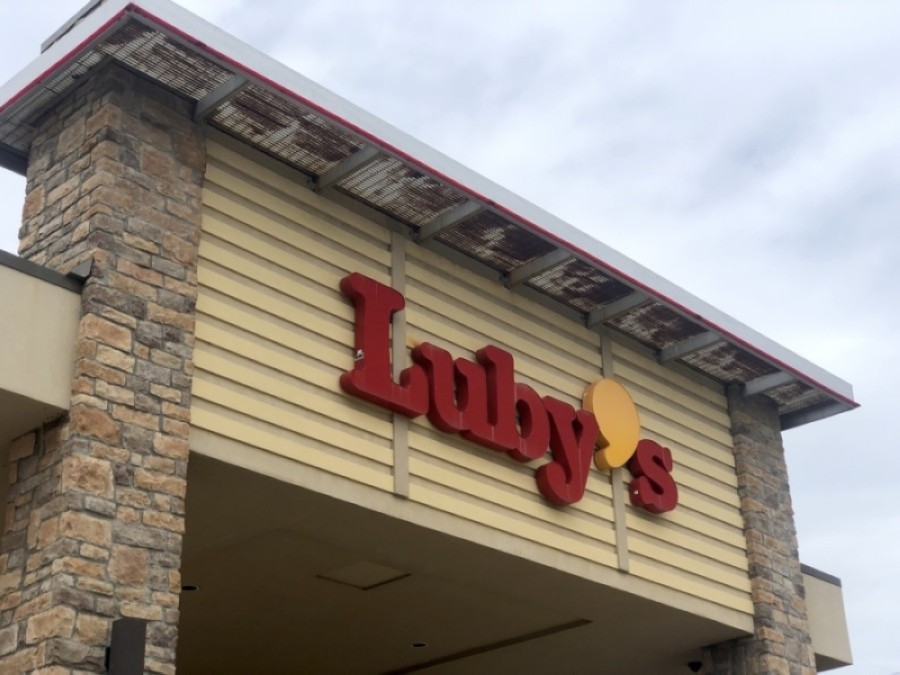 Luby's announced Sept. 8 in a press release it plans to liquidate and dissolve the company and to sell its 60 locations across the state. The Texas-based restaurant chain remains open for dine-in and takeout service. (Jack Flagler/Community Impact Newspaper)
Read the latest business and community news from the Dallas-Fort Worth area.
Metrowide
Luby's to dissolve company, sell restaurants; locations remain open for now
Luby's, the Texas chain of family restaurants that first opened in San Antonio in 1947, will liquidate and dissolve its company and distribute the proceeds from the sale of its restaurants and other assets to shareholders.
McKinney
Community Garden Kitchen looks for late 2020 opening
Community Garden Kitchen, a local nonprofit on a mission to feed the hungry in McKinney, is getting closer to having a facility.
McKinney nonprofits team up to provide food for those affected by pandemic
Two McKinney nonprofits, Alliance of Elite Youth Leadership and Community Lifeline Center, are joining forces to provide food to people affected by the pandemic and current conditions in a new program called Feeding Friends and Families.
Richardson
The Learning Experience set to open this fall in Richardson
The Learning Experience, a national academy of early education, is on track to open this fall at 528 Centennial Blvd., Richardson. The 10,000-square-foot facility will include 10 classrooms with indoor and outdoor play areas for students ages 6 weeks to 6 years.
Frisco
Artistic Organics CBD wellness store offers education, specialized client services
Co-owners Kellie Kauten and Ed Mahoney said Artistic Organics is not a standard CBD store. They stress education for their clients as part of the process of determining the right hemp-derived product for their needs.
GALLERY: Local businesses collaborate to donate 4,500 PPE kits to Frisco ISD teachers
A collaboration between local businesses has ensured additional personal protective equipment for every Frisco ISD classroom at the start of the 2020-21 school year.
William C. Wadsack, Elizabeth Ucles, Miranda Jaimes, Olivia Lueckemeyer and Jack Flagler contributed to this report.