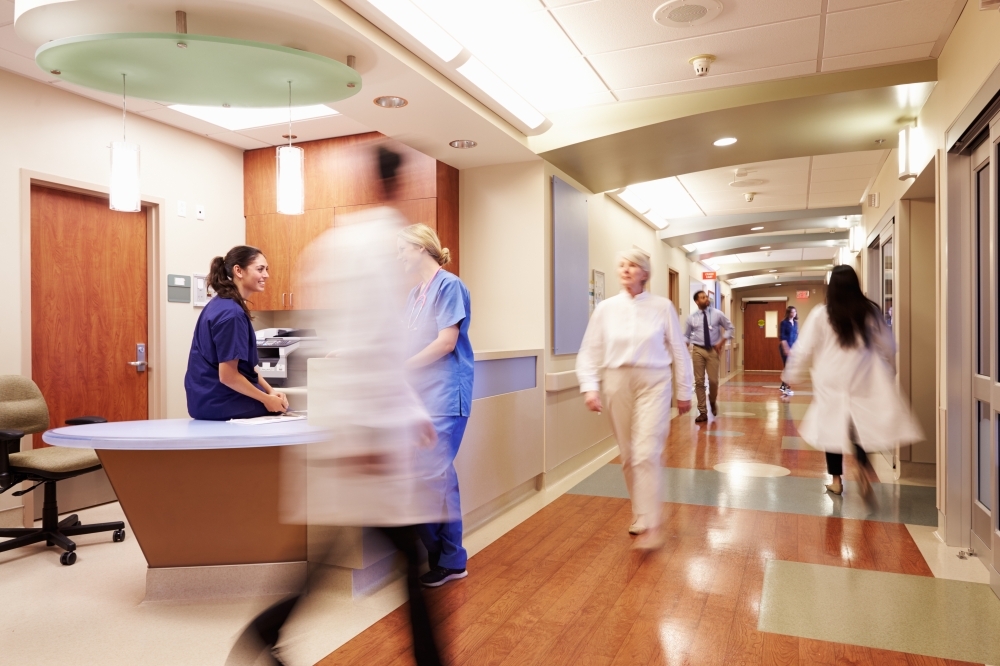 Here is what local governments are doing to respond to the coronavirus pandemic. (Courtesy Adobe Stock)
Editor's note: This is an evolving story. New updates will be posted as they become available.
Updated at 11:52 a.m. March 24
Dallas County has updated its official COVID-19 case tally to 169 as of 11:15 a.m. March 24. The countywide total includes five deaths.
This represents an increase of 14 new cases and one new death since March 23. The fifth death was a Dallas woman in her 70s.
Dallas County is currently under a stay-at-home order through April 3; however, Judge Clay Jenkins said at a March 23 news conference that the medical community says it could be months before conditions improve.
Updated at 3:30 p.m. March 23
A day after Dallas County announced a stay-at-home order, Collin County officials are looking to implement their own version, according to McKinney Mayor George Fuller.
Fuller said McKinney, along with all other Collin County cities, will be announcing some form of a 'shelter in place' requirement Tuesday. The specifics of the order have not been released at this time.
A press conference with details about the order will be held at 10 a.m. March 24 at the Collin County Courthouse, County Judge Chris Hill said during a March 23 commissioners court meeting. At the same meeting, Collin County commissioners voted in favor of continuing a declaration of local disaster for public health emergency.
On March 22, Dallas County Judge Clay Jenkins issued an order that calls for all residents there to shelter in place beginning at 11:59 p.m. March 23 through April 3 to slow the spread of the virus.
Read more here.
Updated at 3 p.m. March 23
Dallas County is offering drive-thru COVID-19 testing at two locations.
The two stations will be located at American Airlines Center at 2500, Victory Plaza, Dallas, and at Ellis David Field House, 9191 S. Polk St., Dallas.
Those interested in being tested must be exhibiting the following symptoms: shortness of breath, a cough and a fever of 99.6 degrees or higher, according to a March 23 tweet from Dallas County Judge Clay Jenkins.
Criteria for drive-thru testing is now as follows:

*Shortness of breath

*Cough

*Fever of 99.6 or higher when tested.

Anyone with those three symptoms can be tested.

Locations are:

*@AACenter (2500 Victory Plaza)

*Ellis David Field House (9191 S Polk St.) Both open 8am-8pm

— Clay Jenkins (@JudgeClayJ) March 23, 2020
Updated at 12:32 March 23
Dallas County officials have confirmed 24 additional cases of the coronavirus, bringing the total count to 155.
The county also said in a March 23 news release that a third and fourth patient have died from COVID-19. The two men were Dallas residents in their 60s.
"My thoughts and prayers go out to the families of the two Dallas County residents who lost their lives to COVID-19 since yesterday's posting," Dallas County Judge Clay Jenkins said in the news release. "The "Stay Home Stay Safe" order will save lives, but it takes all of us. We are working to answer the many questions from business[es] we have received this morning and will get you answers as soon as possible. Most of your questions can be found by carefully reading the order, and I encourage people to do that before they contact us."
The daily case count reports can be found at this link.
Details about Jenkins' shelter-in-place order can be found at this link.
Updated at 7 p.m. March 22
Dallas County residents are ordered to shelter in their place of residence from 11:59 p.m. March 23 through April 3 in an effort to slow the spread of the coronavirus.
"This order is our best chance to flatten the curve here in Dallas County and save as many lives as possible," Dallas County Judge Clay Jenkins said during a news conference March 22. "I know there will be economic hardship and business closures with this order, and it makes me sick that we are at this point."
Flattening the curve refers to minimizing the infection rate of the virus through similar shelter-in-place orders to avoid the inundation of hospitals, Jenkins said.
The order generally bars all public or private gatherings of any number of people occurring outside of one's residence. Exceptions include essential business operations and government work. The order also stresses people to continue to maintain a minimum 6-foot distance from others.
Coronavirus updates from before March 22 can be found at this link.