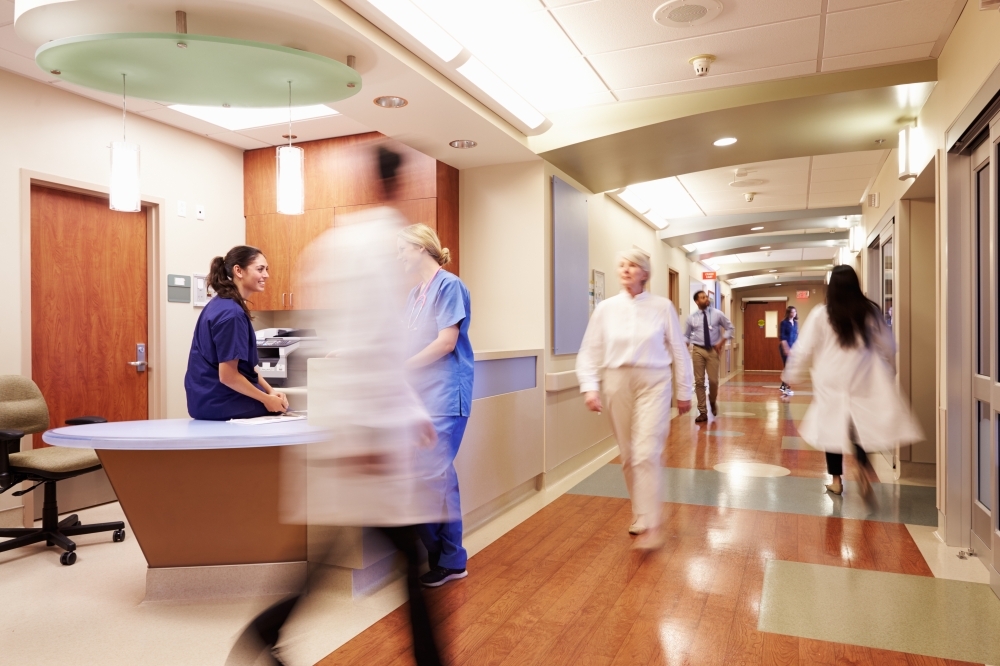 Here is what local governments are doing to respond to the coronavirus pandemic. (Courtesy Adobe Stock)
Editor's note: This is an evolving story. New updates will be posted as they become available.
Updated at 3:30 p.m. March 23
A day after Dallas County announced a stay-at-home order, Collin County officials are looking to implement their own version, according to McKinney Mayor George Fuller.
Read more at Community Impact.