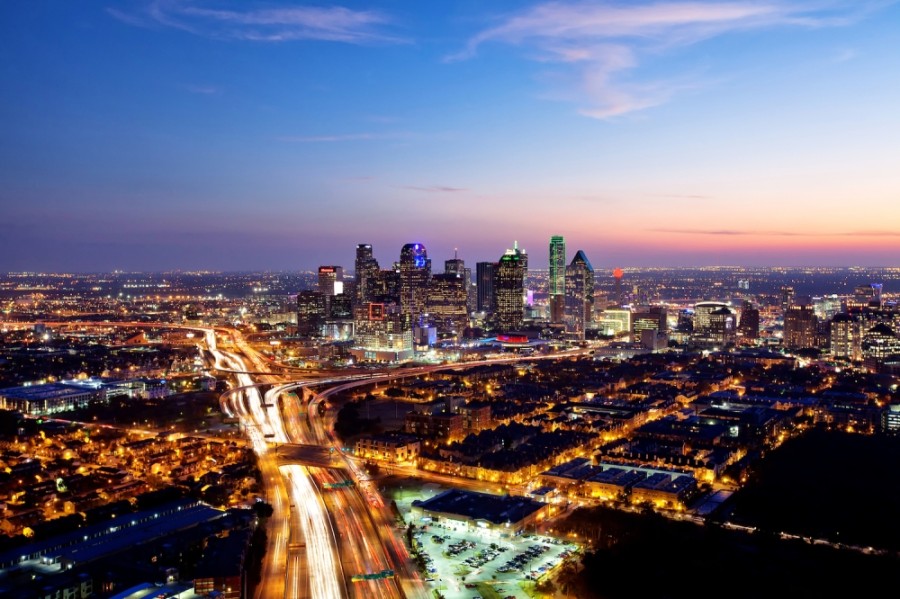 Dallas County has seen a significant uptick in the number of Hispanic residents as well as residents over the age of 65 since 2010. (Courtesy Justin Terveen)
Dallas County's senior population increased by nearly 40% between 2010-19, according to the U.S. Census Bureau.
Population estimates released by the bureau June 24 show there were 292,117 people over age 65 living in the county last year. Seniors made up more than 11% of county residents as of July 1, 2019. In 2010, seniors accounted for just under 9% of all residents.
Read more at Community Impact.