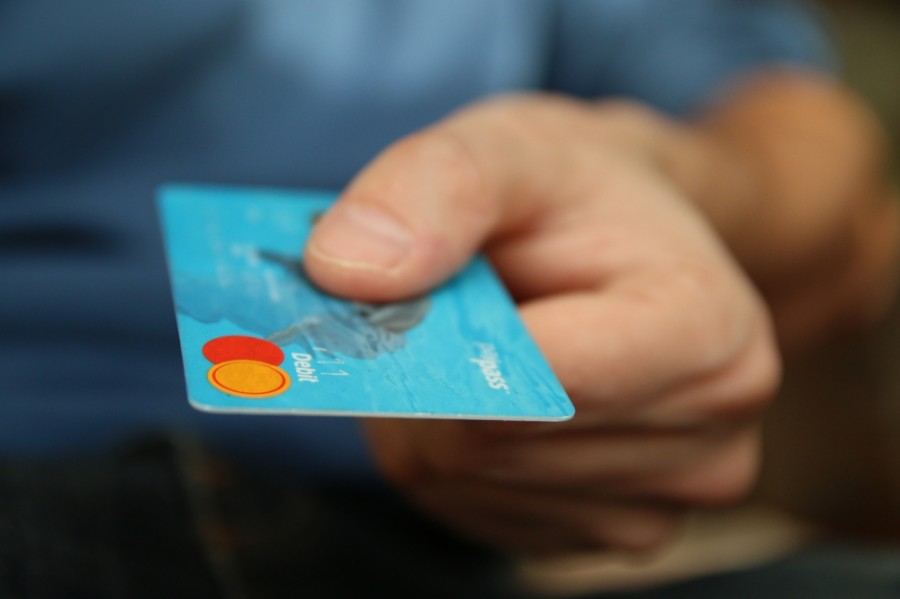 Texas' 2019 sales tax holiday weekend garnered around $102 million in savings for taxpayers. (Courtesy Pexels)
As industry name brands and small businesses navigate the coronavirus pandemic, Texas will still celebrate its state sales tax holiday Aug. 7-9.
Clothing, footwear, school supplies and other items will be sold sales tax-free during the three-day holiday, as outlined by Texas state law, according to a July 23 news release. The Texas Legislature is responsible for setting the date of the annual holiday as well as denoting which items will receive sales tax exemptions.