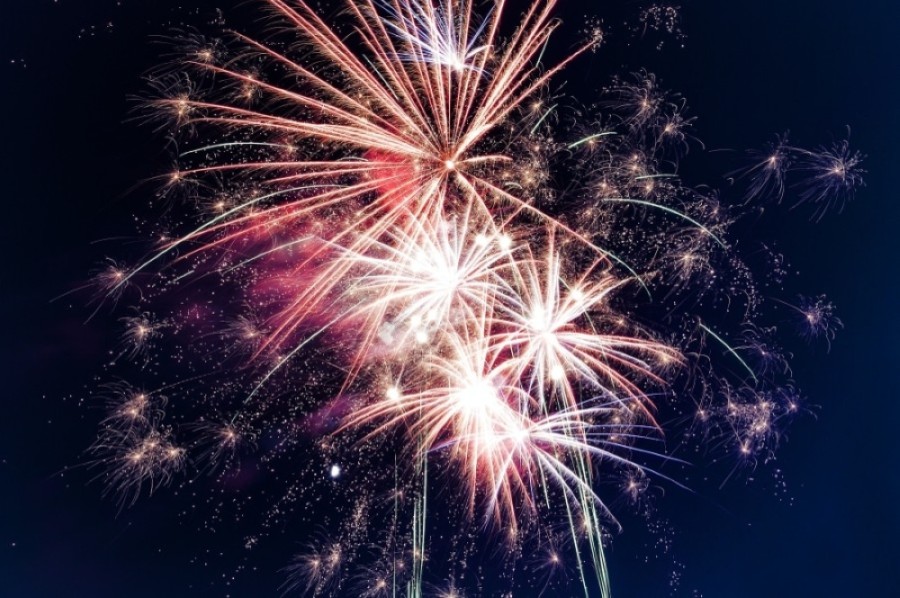 Local municipalities are planning a variety of events to celebrate the Fourth of July that can be viewed virtually or from outside of residents' homes. (Courtesy Pexel)
Local residents have a variety of ways this year to celebrate Independence Day, from fireworks shows to parades.
Read more at Community Impact.