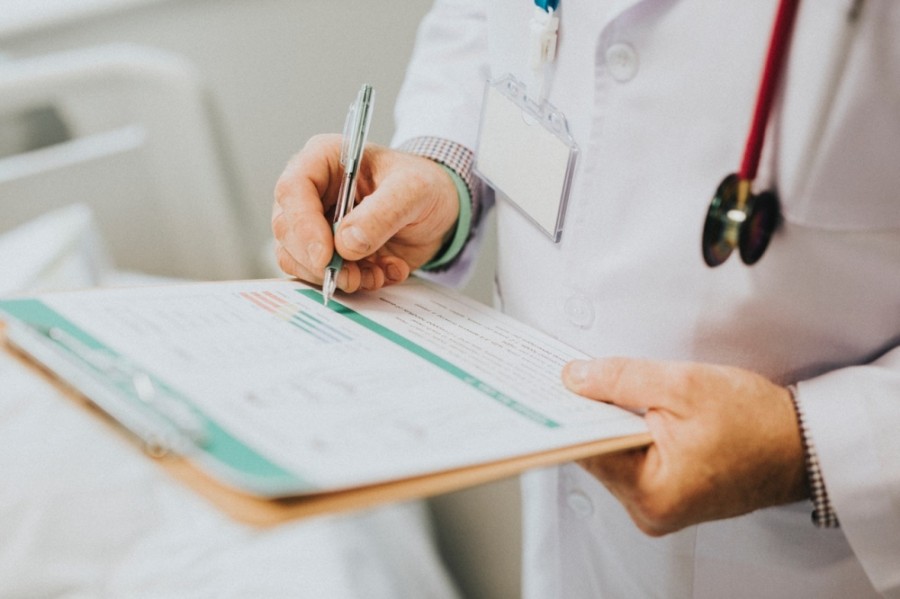 Gov. Greg Abbott issued an order suspending elective surgeries in four counties June 25. (Courtesy Adobe Stock)
Texas Gov. Greg Abbott issued an executive order June 25 suspending elective surgeries in Bexar, Dallas, Harris and Travis counties to "ensure hospital bed availability for COVID-19 patients," according to a press release.
This order requires hospitals to postpone all non-medically necessary surgeries and procedures. Abbott may also add or remove counties from the order as surges in COVID-19 cases arise.
Read more at Community Impact.