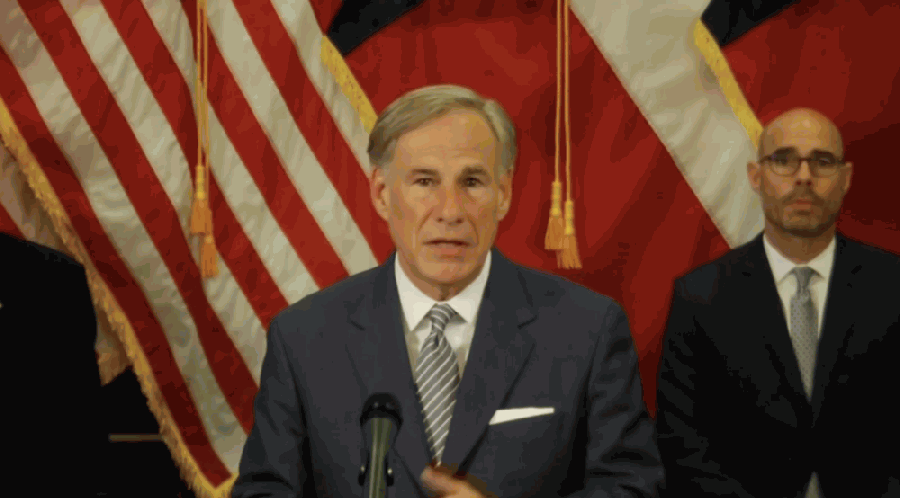 Gov. Greg Abbott provided updates on the state's emergency response efforts during a Feb. 18 press conference. (Screenshot of April 17 press conference)
Residential power losses due to generation issues have been ended for most customers throughout Texas, while statewide distribution of essential supplies such as water and food is continuing, Gov. Greg Abbott said Feb. 18.
Read more at Community Impact.