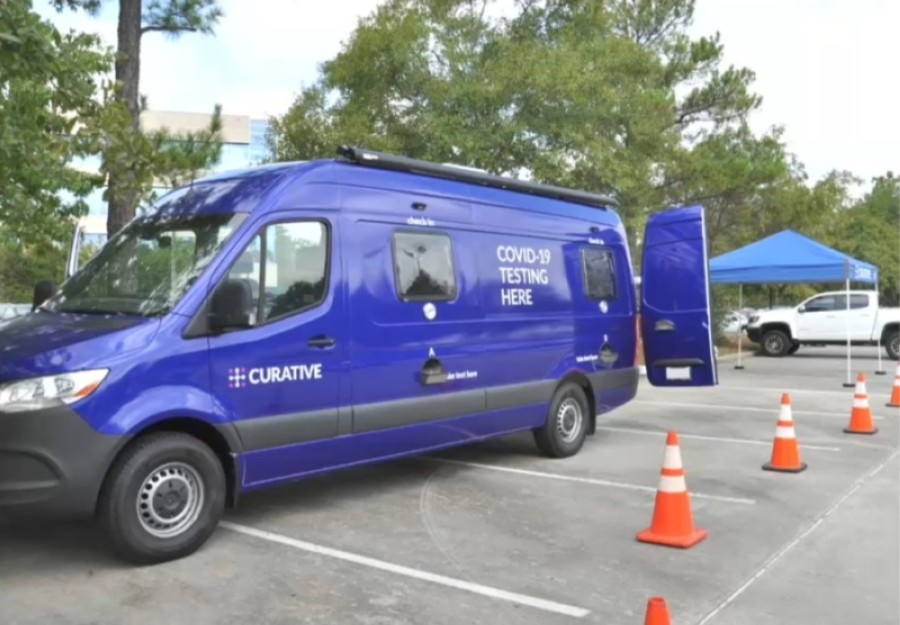 Curative mobile testing clinics are stationed at sites in the Houston, Austin and Dallas metropolitan areas, including in The Woodlands. (Courtesy The Woodlands Township)
A safety communication released Jan. 4 by the U.S. Food and Drug Administration alerts patients and health care providers to the risk of possible false results, particularly negative results, from Curative tests for SARS-Cov-2, the virus that causes COVID-19.
Read more at Community Impact.