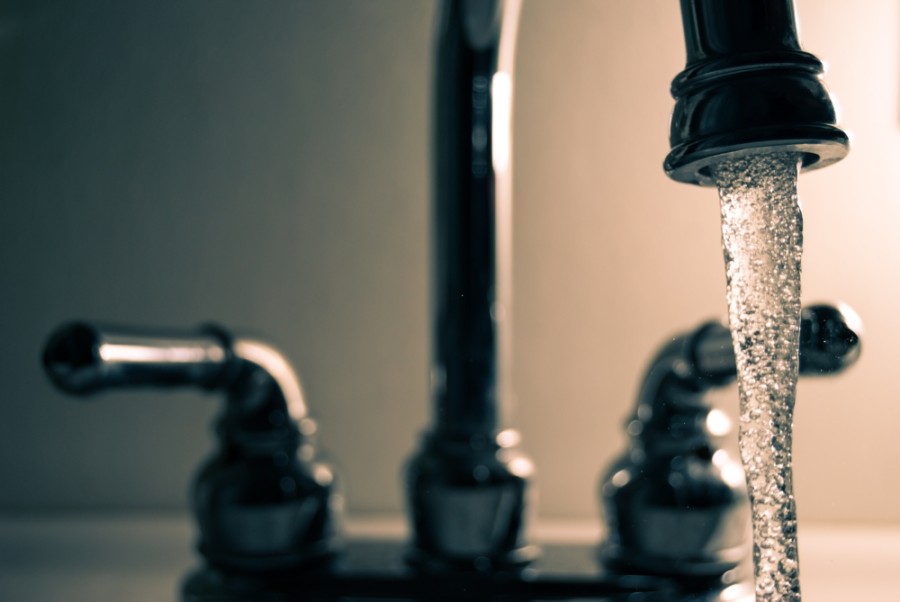 Have a burst pipe? Start filing a claim, experts say. (Courtesy Pexels)
This week's historic winter storm has had lingering effects on Texans across the state. For those with damage to their homes caused by burst pipes, what is the next step?
Community Impact Newspaper spoke with Camille Garcia, director of communications and public relations for the Insurance Council of Texas, on what residents should be doing and what questions they should be asking their insurance companies.
Read more at Community Impact.