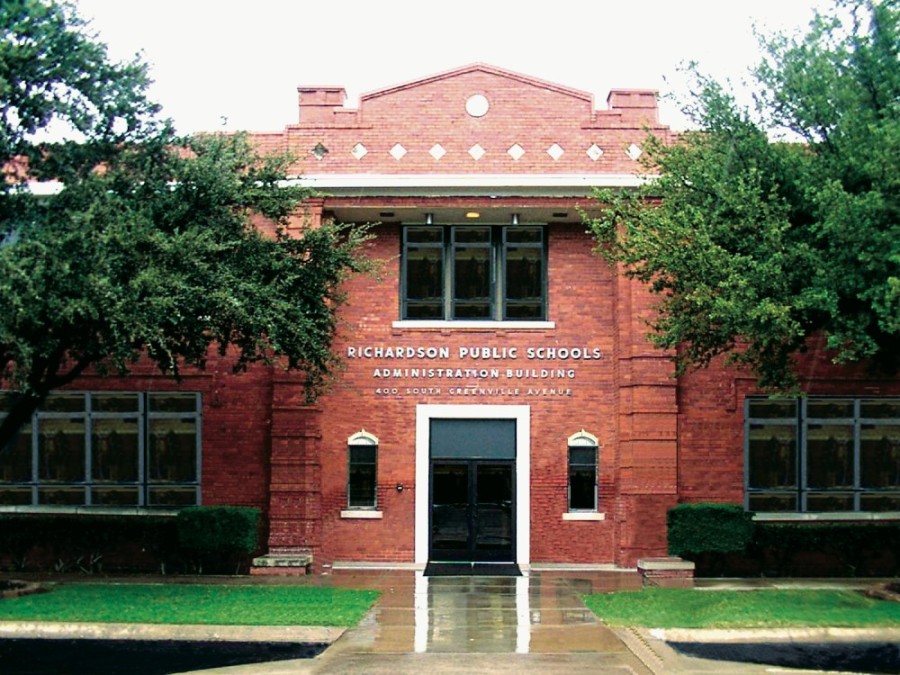 Richardson ISD is facing the possibility of reduced funding due to a significant enrollment decline. (Courtesy Adobe Stock)
Enrollment in Richardson ISD is down by more than 2,000 students, which district officials said could lead to a several million dollar deficit.
The district had 37,385 students enrolled Sept. 14, the 17th day of school for the fall semester, Assistant Superintendent of Administrative Services Brenda Payne said at a Sept. 21 board meeting. This is 2,105 less students than the district had enrolled on the 17th day of school in 2019, she said.
Read more at Community Impact.