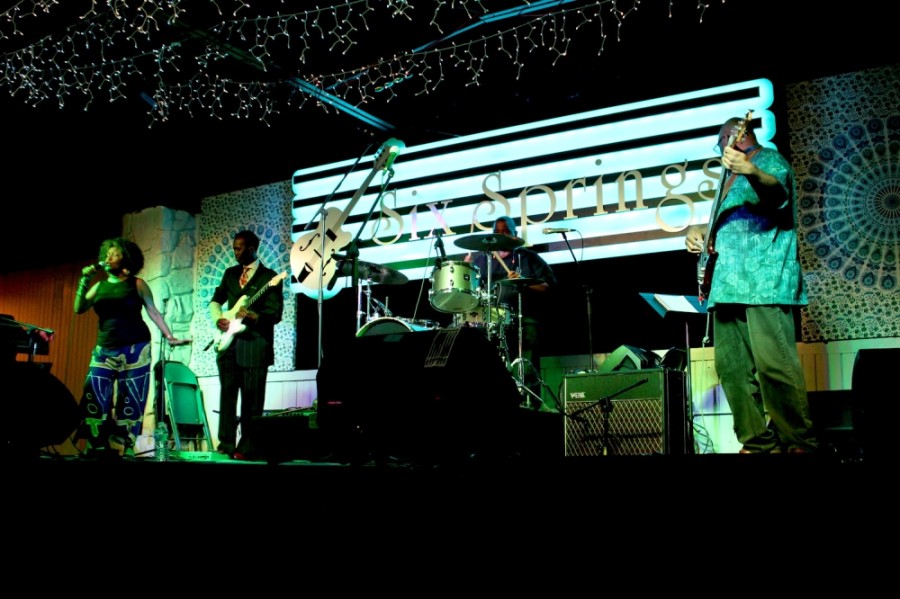 Six Springs Tavern is a live music club, bar and restaurant in Richardson. (Olivia Lueckemeyer/Community Impact Newspaper)
Six Springs Tavern in Richardson has made it clear it will remain open despite the governor's statewide order calling for bars to close.
Owner Brad Springs said his business should not be punished for the failure of others to follow safety protocols.
Read more at Community Impact.