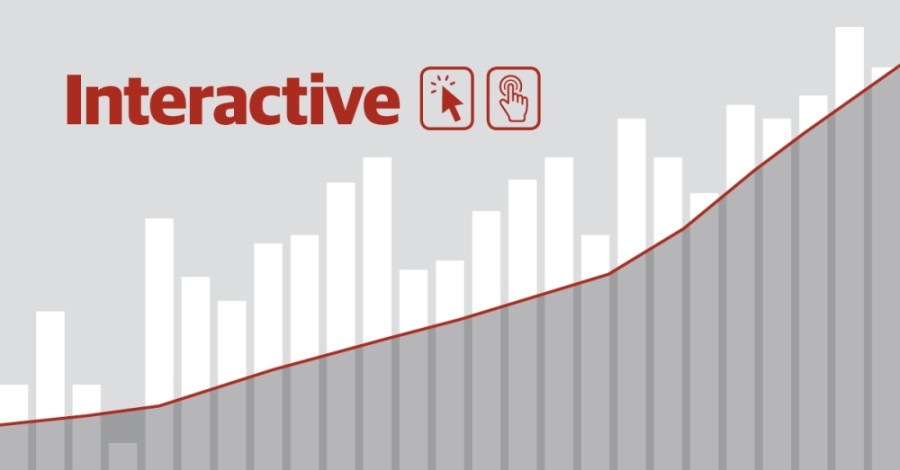 As of July 31, there are 49,976 confirmed coronavirus cases in Dallas County. (Community Impact staff)
Editor's note: This is the latest information reported by Dallas County and Collin County through their websites.
Dallas County is reporting a downward trend in coronavirus cases compared with the number of positive cases seen in early July.
Read more at Community Impact.