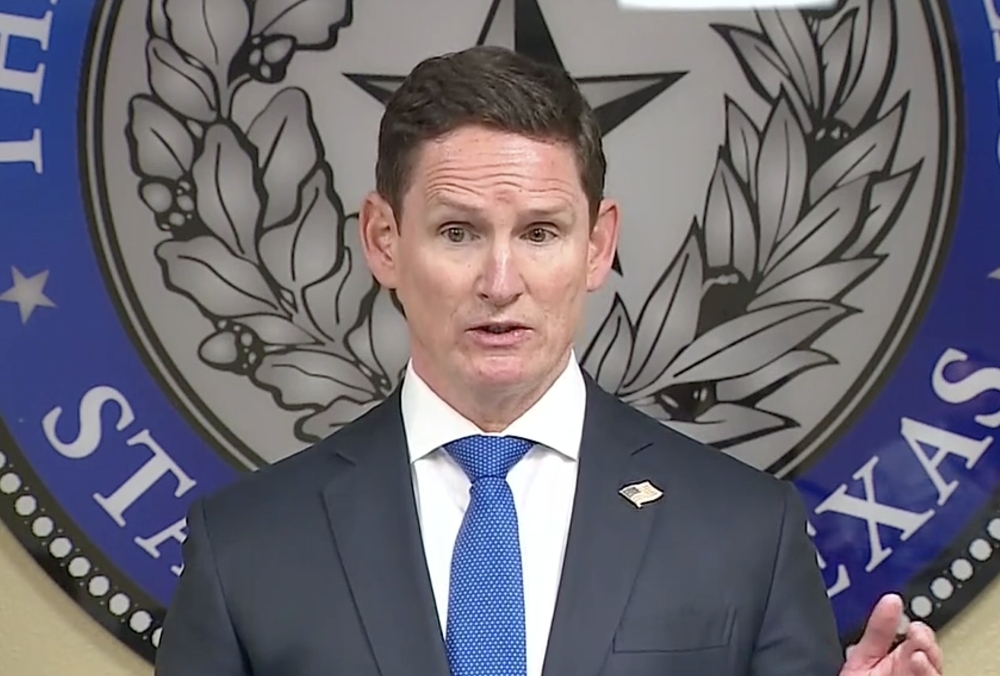 Dallas County Judge Clay Jenkins said he would need to see a "recommendation from the medical community" that it is safe to lift the shelter in place order. (Screenshot courtesy FOX 4 News)
The order that Dallas County residents shelter in place beginning at 11:59 p.m. March 23 currently has no end date, according to the county's top official.
Read more at Community Impact.