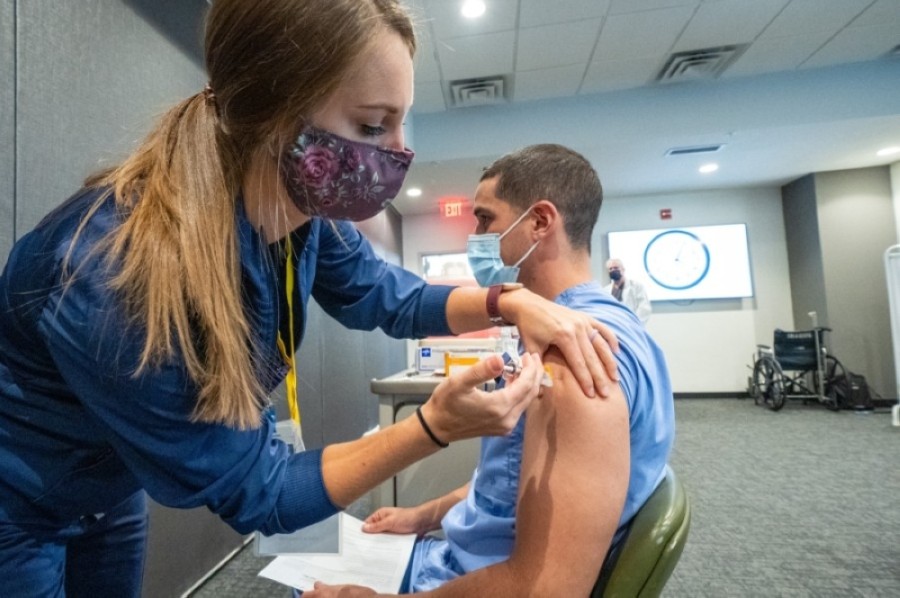 The hubs may better streamline the state's distribution process, which has been labeled confusing and inequitable. (Courtesy Ascension Seton)
Large-scale "vaccination hubs" are expected to materialize in Texas next week as the state is gearing up to receive an additional 200,000 COVID-19 vaccine doses, according to a Jan. 7 news release from the Texas Department of State Health Services. The announcement comes on the heels of various elected officials across the state calling for a more streamlined and equitable distribution process.
Read more at Community Impact.