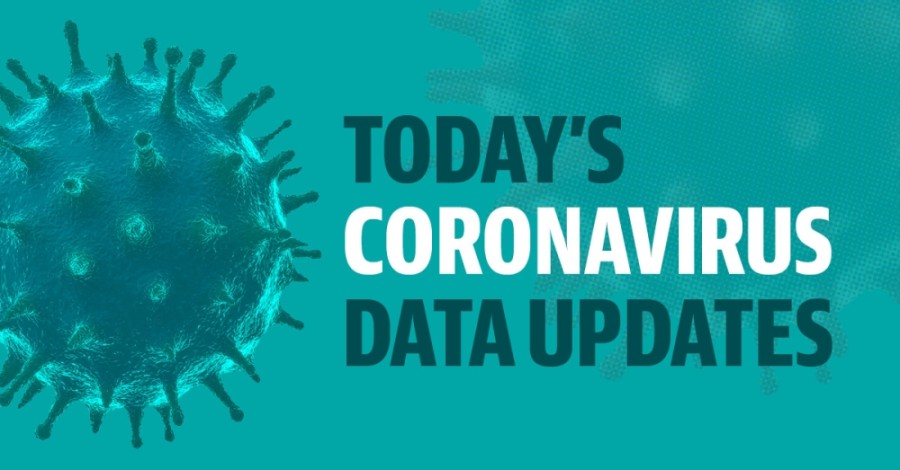 Collin County plans to remove the COVID-19 dashboard from its website on Oct. 30. (Community Impact staff)
Collin County officials said they plan to remove the county's COVID-19 dashboard by the end of the month due to continued inaccuracies in the data being provided by the Texas Department of State Health Services.
Read more at Community Impact.