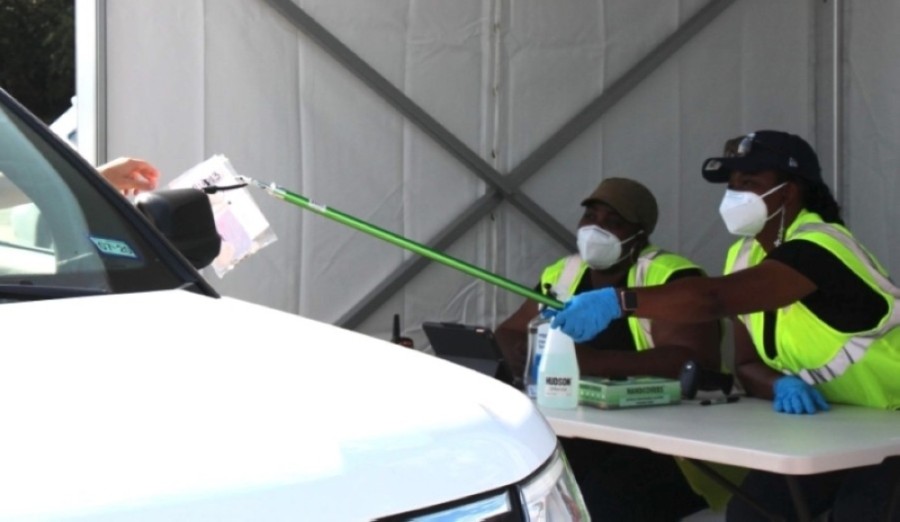 Curative has been operating several COVID-19 testing sites in the North Texas area, including one in Frisco. (Courtesy city of Frisco)
Collin County has the potential to administer thousands of COVID-19 vaccines daily thanks to a new partnership.
County commissioners unanimously voted Jan. 11 to contract private company Curative Medical Associates to establish "megasites" for COVID-19 vaccines, the county announced in a news release.
Read more at Community Impact.