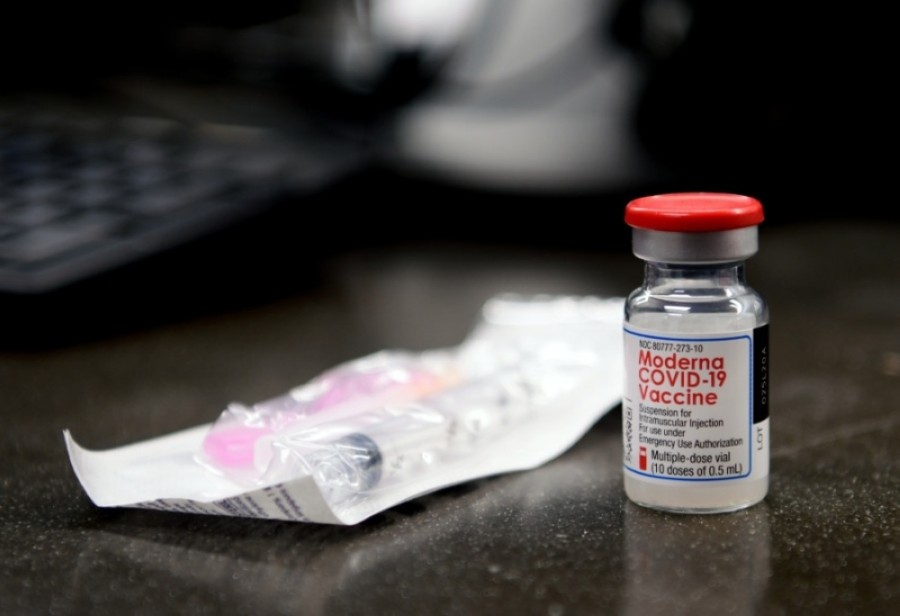 County commissioners sent a joint letter Jan. 12 to Commissioner John Hellerstedt of the Texas Department of State Health Services to request additional doses of the COVID-19 vaccine. (Courtesy Baylor College of Medicine)
Collin County and local lawmakers have written a letter in hopes that it will net more shipments of COVID-19 vaccine for the county.
Read more at Community Impact.