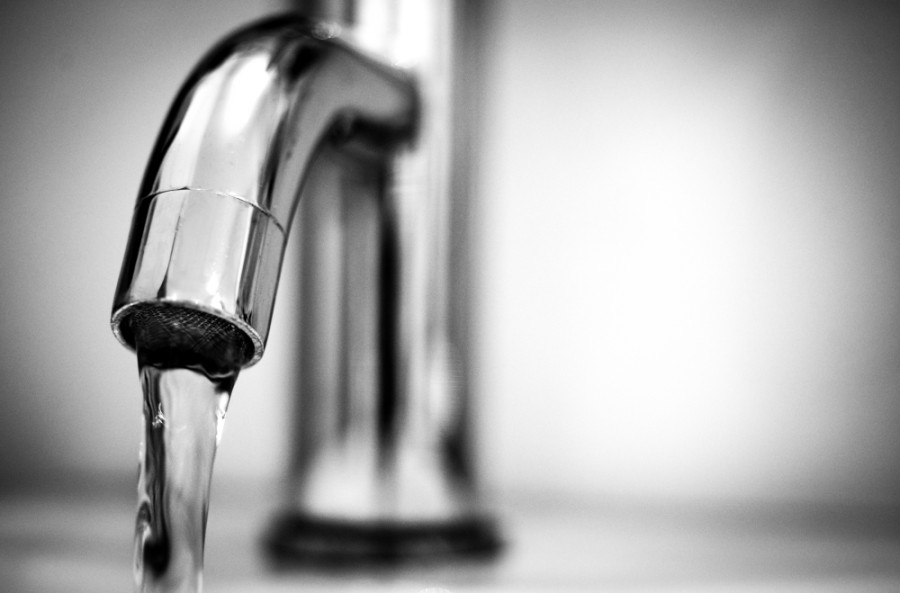 The North Texas Municipal Water District issued a news release Feb. 17 asking its member cities to conserve water. (Courtesy Pexels)
Due to increased water demand, city officials in McKinney, Plano and Richardson are asking residents to reduce their water usage as much as possible.
Read more at Community Impact.