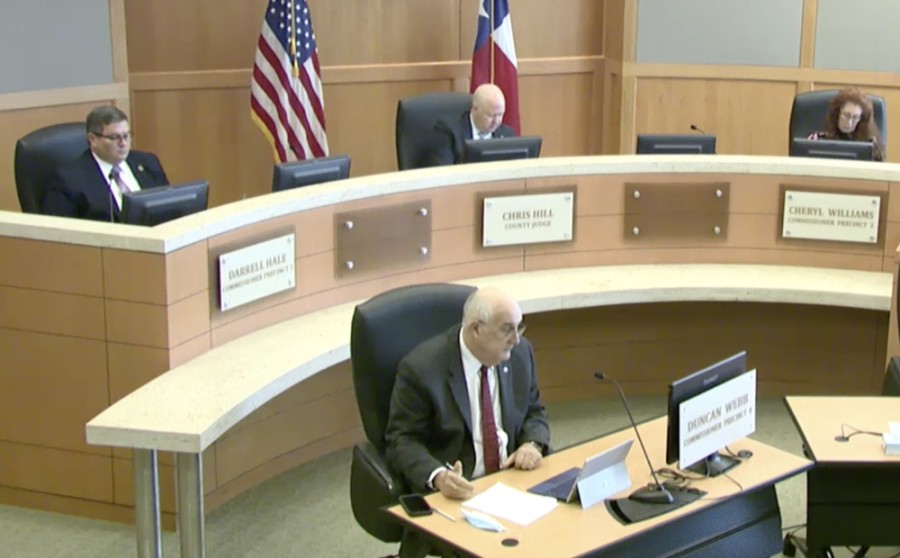 Collin County commissioners unanimously approved a $2 million allocation of federal funding to continue reimbursements of local food pantries. (Screenshot courtesy Collin County)
Collin County commissioners allocated an additional $2 million in federal funding to the Collin CARES program to continue reimbursements for local food pantries.
Read more at Community Impact.