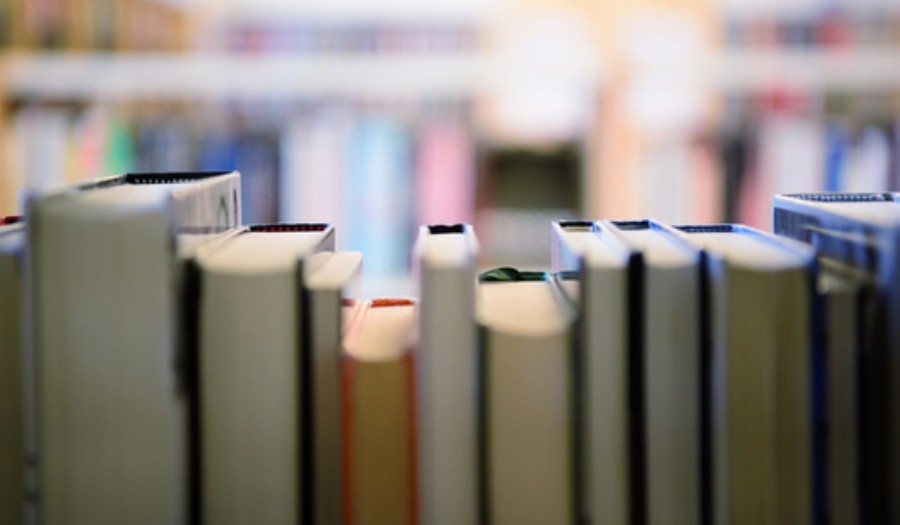 Conversations around changes to the library are happening as part of planning for a potential bond election in November. (Courtesy Adobe Stock)
Members of Richardson City Council are debating how to approach a redesign to the public library that is intended to last 50 years.
Read more at Community Impact.