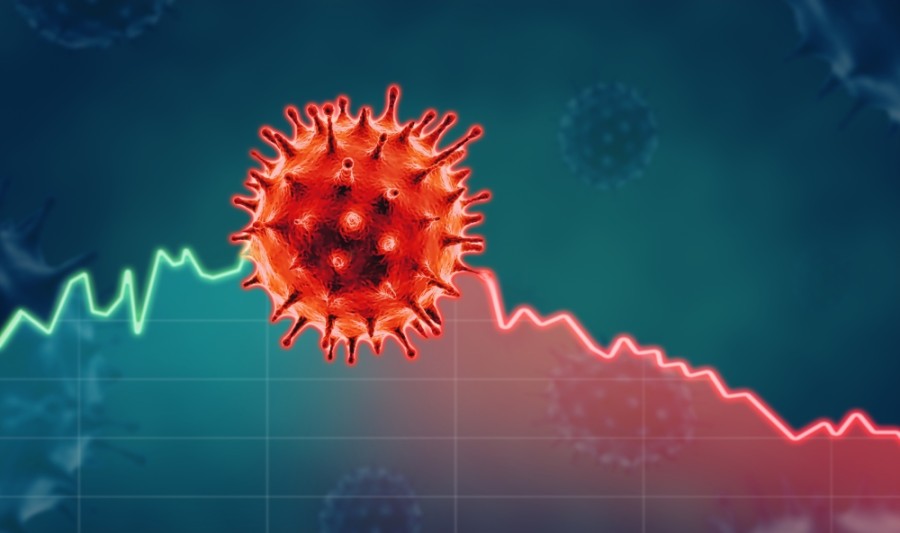 Case numbers are trending lower than weeks prior. Additionally, hospitalizations, emergency room visits and intensive care unit admissions have remained relatively flat, according to the county. (Courtesy Adobe Stock)
Over 1,000 people were diagnosed with the coronavirus in Dallas County between Monday and Friday—May 18-22—of this week.
Read more at Community Impact.