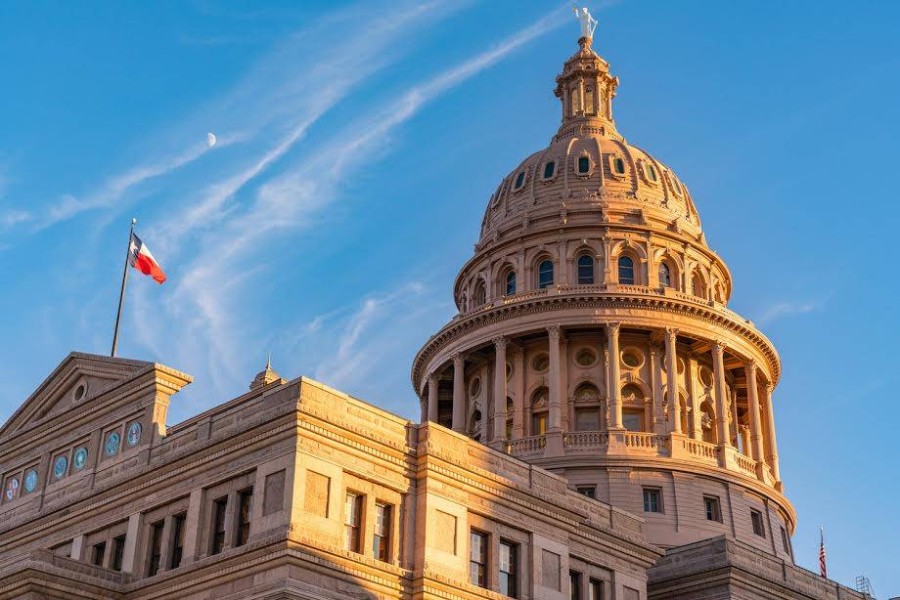 In a letter addressed to state agencies and higher education institutions, Gov. Greg Abbott, Lt. Gov. Dan Patrick and House Speaker Dennis Bonnen said the reduced budget comes in preparation to the coronavirus pandemic's impact on state finances expected to be felt in the coming months. (Courtesy Fotolia)
The Office of the Governor directed Texas state agencies and institutions of higher education to expect a 5% reduction in budget plans for the 2020-21 biennium, according to a May 21 press release.
Read more at Community Impact.